The GCC mobile phone market has experienced mild seasonal growth during the last quarter of 2017, according to the latest data revealed by IDC.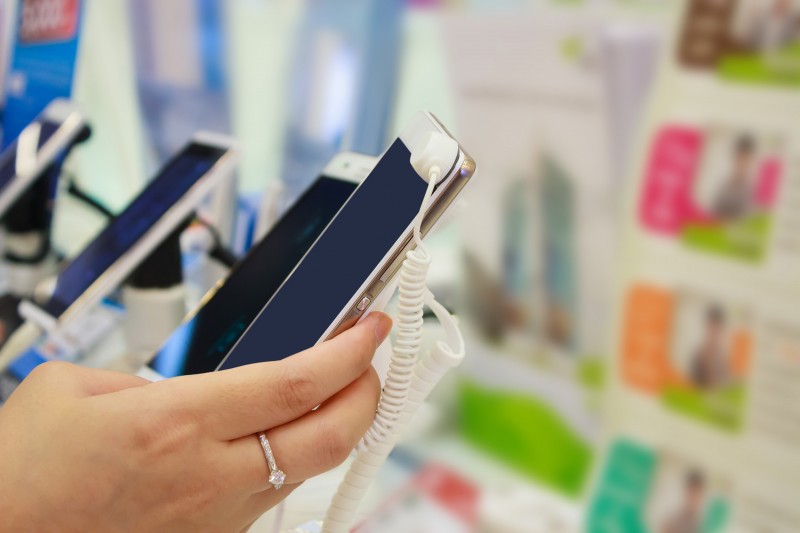 The global technology research and consulting firm's newly released Quarterly Mobile Phone Tracker shows overall shipments for the quarter totaled 6.6 million units, reflecting an increase of 2.1 percent quarter on quarter (QoQ).
According to the research firm, this has helped offset the 2.0 percent decline in smartphones shipments. This inverse trend characterised the market throughout 2017, with feature phone shipments increasing by an average of 11.4 percent in each of the previous three quarters, while smartphone shipments fell by a quarterly average of 2.7 percent over the same period.
The UAE was the region's top-performing market in Q4 2017, with mobile phone shipments to the country increasing 12.3 percent QoQ. Bahrain and Kuwait also saw QoQ growth, with shipments up 7.1 percent and 2.7 percent, respectively.
In contrast, Qatar, Oman, and Saudi Arabia all experienced QoQ declines, with mobile phone shipments down 5.2 percent, 2.0 percent, and 0.8 percent, respectively, in Q4 2017.
IDC noted that Qatar is still undergoing adjustments as the channel is facing issues with import embargos due to macro-political factors, while the Saudi market is still coming to terms with the introduction of various new government regulations.
Meanwhile, Saudi Arabia smartphone shipments have been declining for three consecutive quarters, resulting in a 13 percent year-on-year (YoY) drop in shipments for 2017 as a whole, said the report.
In terms of vendors, Nokia dominated the feature phone market garnering 87 percent share of the GCC market in Q4 2017. Samsung continued to lead the smartphone space with 31 percent share, while Apple followed in second place with 27.1 percent share – its biggest ever slice of the GCC smartphone market. This also represents the smallest gap between the two giants since 2011.
Huawei ranked third with 13.4 percent share, with various other brands such as OPPO and Xaiomi, also actively trying to make headway in the region. However, beyond the top three it is a very fragmented market and hard for any brand to really differentiate itself enough to capture significant share.
The recent introduction of VAT in Saudi Arabia and the UAE has put a further strain on consumer spending, and it will take some time for the market to adjust to this change and for consumer purchasing behaviour to return to normal, said the firm. IDC expects the overall GCC mobile phone market to decline 6.3 percent YoY in 2018, as a result of sharp downturns in Saudi Arabia, Qatar, and the UAE caused by the challenging macroeconomic environment.