Top-level regional and global government officials and power decision-makers will join pioneers of energy, space and technology when the inaugural sector-defining Global Smart Energy Summit, GSES, gets under way at Dubai World Trade Centre on 6th March.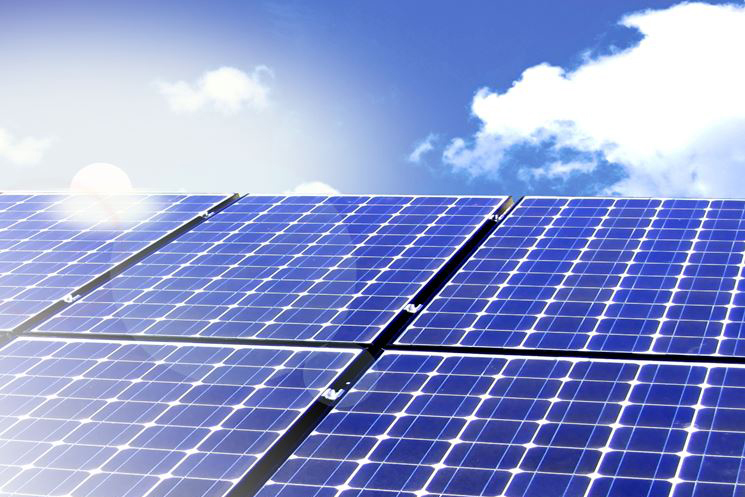 According to WAM, the three-day thought leadership summit will see more than 110 high-profile speakers address 700-plus delegates across more than 100 engaging content sessions as they explore and discuss the latest technology and processes set to transform the way we live and work.
The influential figures addressing the first-of-its-kind conference include officials who hold the keys to developing and implementing future energy strategies.
The Ministry of Energy and Industry will open the first edition of the summit with the keynote, titled 'State of Energy: Balancing Growth through Smart and Sustainable Energy Sources to Drive Long-Term Competitive Advantage', which will outline the UAE's pioneering role for the region in the drive to transfer from a reliance on fossil fuels towards diverse, smarter energy sources to tackle climate change while continuing to meet the increasing power demands sparked by a rising population.
Latest figures from the UAE State of Energy Report 2017, show that in line with the UAE Clean Energy Strategy 2050, the country aims to produce 44 percent of its power needs from renewable energy sources, 38 percent from gas, 6 percent from nuclear and just 12 percent of its energy from fossil fuels, by 2050.
"Sustaining the economic growth and welfare of society for future generations is an important aim of the UAE. Innovation is key and public and private sectors entities are called together to act on preserving the precious balance between economic and social development. Our country has seen progress by adopting more diverse energy sources and innovative projects," said the report.
Dr. Rashid Alleem, Chairman, Sharjah Electricity and Water Authority, (SEWA), who will also address the summit on the opening day, said, "The numerous renewable and clean energy initiatives and projects implemented by the UAE Government, and municipal authorities, including SEWA, clearly highlight our commitment and drive towards a smarter, cleaner future for the country.
"This drive is further emphasised by the commitment of our leaders to the Paris Climate Agreement and is a key indicator of why the UAE is the obvious choice to host a gathering of this importance."
Regional energy ministry officials will take part in a panel discussion titled 'Regional Smart Energy Leadership: Accelerating The Global Transition To Smart Energy Through Policy Reform' on day one, while the packed three-day agenda includes dedicated country-focus sessions, exploring opportunities and challenges of developing usable renewables and meeting national power programmes in seven Middle Eastern countries, the UAE, Saudi Arabia, Bahrain, Oman, Jordan, Egypt and Kuwait.