Dubai is opening new opportunities for start-ups and entrepreneurs to become part of Dubai Government's Strategy to elevate the city into a global platform for innovation-focused businesses.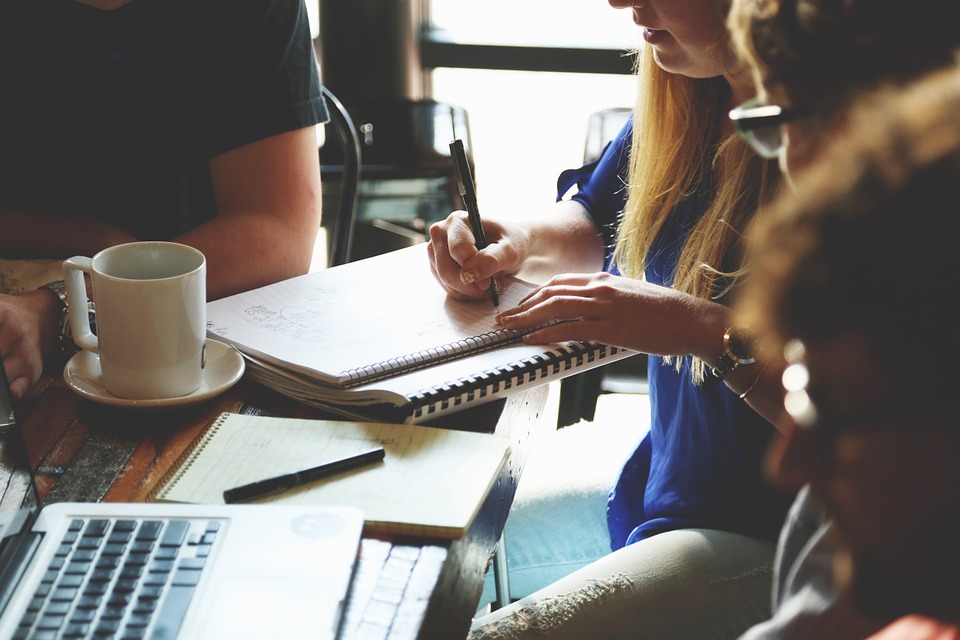 The Dubai Startup Hub, an initiative of the Dubai Chamber of Commerce and Industry, has launched the third edition of the Dubai Smartpreneur Competition in partnership with Smart Dubai.
The announcement was made at a special launch event held recently at Dubai Chamber's headquarters and attended by members of the emirate's business and start-up communities, according to the Dubai Media Office.
Hisham Al Shirawi, 2nd Vice Chairman of Dubai Chamber, highlighted Dubai's ambitious plans to become one of the world's smartest cities, and explained that the competition offers an ideal opportunity for entrepreneurs to support Dubai's vision and turn their business ideas into a reality.
This year, the competition is seeking business ideas in three categories, namely blockchain, artificial intelligence and digital transformation. Entries will be evaluated by a panel of expert judges that will select the submissions offering the most potential.
Participants who reach the final round of the competition will receive access to workshops, sector-specific training, mentorship and networking opportunities. The top three winners will receive cash prizes and the chance to participate in other entrepreneurship development programmes and initiatives offered by Dubai Startup Hub.
Al Shirawi noted that since its launch in 2016, the Dubai Smartpreneur competition has succeeded in meeting its objectives of identifying and developing innovative ideas that have the potential to improve the local business environment and the wider society, adding that interest and participation in the competition has grown considerably over the last few years.
The competition, according to Al Shirawi, falls in line with Dubai Chamber's comprehensive entrepreneurship strategy that aims to empower entrepreneurs and startups through various programmes, initiatives and events organised under the Dubai Startup Hub platform. He added that such initiatives nurture Dubai's entrepreneurial eco-system and support Dubai's vision to become a global innovation hub.