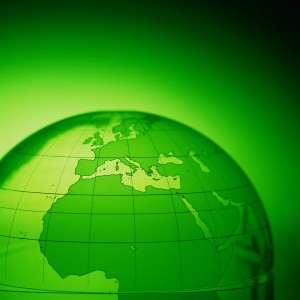 Mindware, a distributor of IT products, has announced that it has now signed an agreement with Motorola Solutions for the distribution of Motorola Wireless Network solutions in Middle East and North Africa.
The deal will see Mindware apply its market knowledge, professional services and unparalleled support to Motorola Solutions' wireless network products, applications and services to provide real-time information and transform business operations for SME's, large enterprise and government in MENA, it was reported.
Mario Gay, General Manager, Mindware said, "This is an important partnership for us and we are delighted to partner with Motorola  as this deal opens up more opportunities for the company to extend its reach in the corporate and reseller market. Motorola Solutions products complement our existing range of solutions."
Tariq Hasan, Regional Sales Manager, WNS, Motorola Solutions MENA added, " We are delighted to partner with Mindware, to deliver our wireless network solutions product lines to MENA customers. Motorola Solutions chooses partners recognised for their expertise and success in delivering innovative mobile and communications solutions."
Among Motorola Solutions' portfolio, Mindware will offer Motorola WLAN products and solutions, Total Enterprise Access and Mobility (TEAM), Motorola AirDefense solutions and Mesh, the company said.