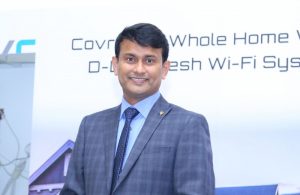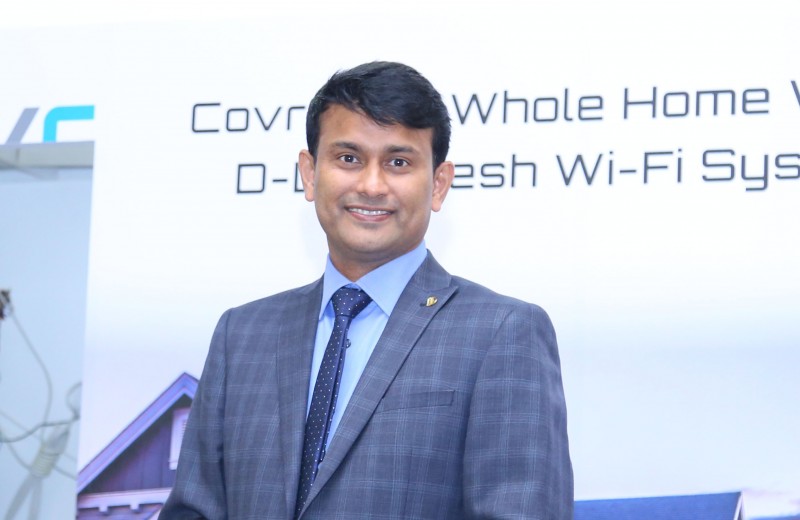 D-Link Corporation has announced the new generation of Layer 3 managed gigabit switches – the DGS-3630 series. The series now offers PoE models DGS-3630-28PC with 24 PoE GE + and DGS-3630-52PC with 48 PoE GE+ to provide a complete 10G managed switch portfolio.
The DGS-3630 series switches deliver scalable software management and multiple software image upgrades to access additional advanced features according to specific network requirement. The Switch Resource Management (SRM) feature allows the hardware table size to be changed so that switch functions can be optimised based on different applications.
Working at wire-speed performance, the switches can aggregate all the traffic in the network. Together with high reliability and availability, the DGS-3630 series is the ideal core switch in SMB networks. Built-in 10 Gigabit uplink ports and stacking technology allow the switch to easily accommodate larger enterprise networks. Full Layer 3 protocol support, OAM features, and advanced QoS offer scalable and efficient network operation, administration and maintenance even in stressful metro Ethernet infrastructures, according to the company. 
The D-Link DGS-3630 was independently tested and verified as having outstanding performance by Tolly, a global provider of third-party validation services for vendors of IT products and services.
"The D-Link DGS-3630 switch matched or exceeded the performance of the Cisco system Catalyst across all performance tests," the report said.
Key features include embedded 10 Gigabit SFP+ stacking/uplink ports to provide high bandwidth port density and the intelligent Switch Resource Management (SRM) feature provides profile-based resource management that allows administrators to quickly allocate switch resources depending on the needs of different applications. DHCP auto-configuration and auto-image upgrading can be used to configure and upgrade multiple switches automatically. The Auto Surveillance VLAN feature enables the switches to prioritise surveillance traffic in the network to provide effective surveillance system management.
The hardware-based Solid Dying Gasp feature allows the switch to retain enough power to automatically send out an alert message in the event of device failure. The unprecedented built-in 6 kV surge protection feature minimises the risk of switch damage resulting from electrical surges, thus reducing service downtime and repair costs. It is also equipped with a RJ-45 alarm port to control external sensors and alarms.
The DGS-3630 series switches are now available for purchase from any of D-Link's resellers and distributors.