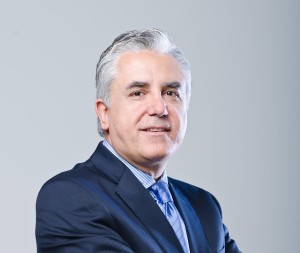 Oxygen, a regional secure mobility value-added distributor (VAD), and RedSeal Networks, a network infrastructure security management, have reinforced their partnership to offer customers security risk management solution to help in preventing cyber-attacks.
Khalid Laban, CEO, Oxygen said, "In today's environment of mobile, cloud and bring-your-own device (BYOD), the extended enterprise poses particular challenges, and organisations are finding it difficult to make traditional vulnerability management work for them. RedSeal Networks provides an integrated platform that fills security gaps within its customers' network infrastructure."
The vendor has also extended its security risk management capabilities to visualise and monitor access policy for wireless network controllers. According to the company, support for wireless network controllers extends visibility to constantly changing and elusive Wi-Fi endpoints. With the rise of BYOD initiatives it can be critical to monitor additional endpoints and ensure that access to critical network assets is monitored.
Duncan Fisken, SVP & GM, EMEA said, "Today's enterprise networks are complex and ever-changing, making it extremely challenging to identify key points of attack risk on an on-going basis. Oxygen is a recognised for its secure mobility expertise and is one of our key distributors in the region. RedSeal offers wireless network support and is capable of accessing data seamlessly from the Wi-Fi infrastructure to obtain a more complete topology map and risk model for faster detection of security risks and gaps in security posture."