Samsung unveiled its new flagship smartphone on Sunday with a focus on augmented reality and with what the tech giant claimed as a "reimagined the smartphone camera."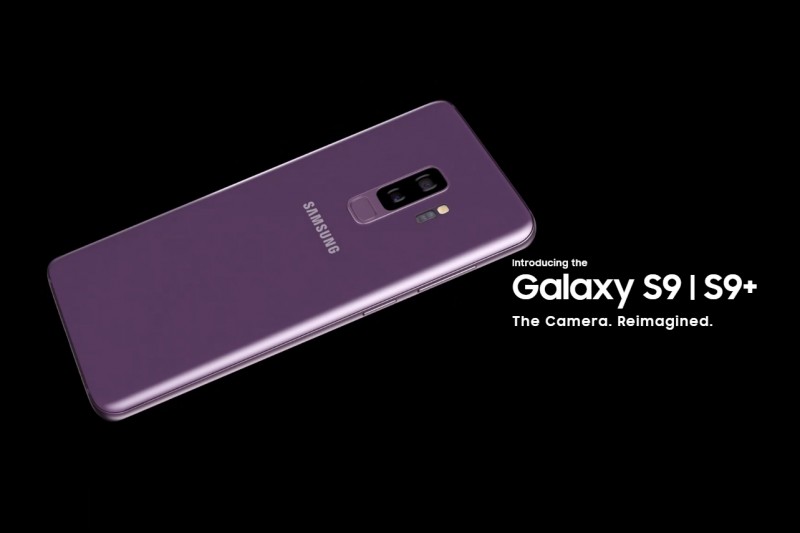 The Korean tech giant introduced the latest iteration of the Galaxy S series at the Mobile World Congress currently being held in Barcelona.
The S9 features essentially the same design as last year´s previous flagship, with the full screen and curved glass edge of the S8.
The Galaxy S9 comes in two sizes, a regular model with a 5.8-inch screen, and a larger and more expensive "S9+" configuration with a 6.3-inch screen.
The new devices runs Qualcomm's Snapdragon 845 processor (in North America, other markets can expect to see Samsung's latest Exynos processor). It has either 4GB (S9) or 6GB (S9+) of RAM and comes with 64GB of storage and support for microSD cards.
As for power, it comes with a 3,000mAh (S9) or 3,500mAh (S9 Plus) battery. The S9 series is also IP68 dust and water resistant and supports both fast wired and fast wireless charging.
Samsung also introduced a software that turns selfies into animated emojis, similar to that of iPhone X's.
"The way we use our smartphones has changed as communication and self-expression has evolved," said DJ Koh, president and Head of IT & Mobile Communications Division, Samsung Electronics.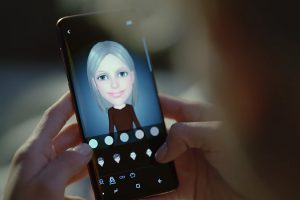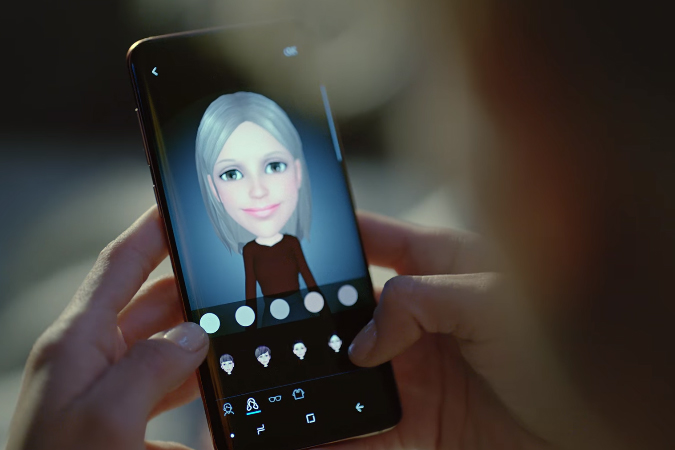 Samsung also included a dual lense camera on the Galaxy S line for the first time, which will improve low-light capture and enhance slow motion video, which is popular on social media. The 12MP rear camera will have a variable aperture (f/1.5-f/2.4) with optical image stabilisation. The front camera is 8MP with f/1.6 aperture and supports super slow motion.
"With the Galaxy S9 and S9+, we have reimagined the smartphone camera. Not only do the Galaxy S9 and S9+ enable consumers to shoot great photos and videos anywhere, it's a smartphone that's designed to help them connect to others and express themselves in a way that's unique and personal to them."
A service powered by artificial intelligence (AI) allows users to point its camera to instantly translate a sign in a foreign language.
It is also one of the few flagship phones left that still comes with a standard headphone jack.
Smart home device users will also benefit from the new version of Samsung's SmartThings app which comes installed on both devices.
S9 devices will hit the shelves across various markets on 16th March, including in the UAE. Prices were not disclosed.