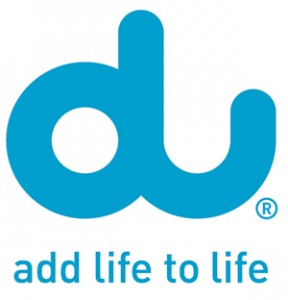 Tata Consultancy Services (TCS), an IT services, consulting and business solutions firm has signed a five year contract with du. As an IT managed services partner, TCS will support du in its efforts to enhance customer excellence and service delivery levels.
This agreement supplements du's aggressive growth strategy and its continuous focus on enhancing the company's capabilities in service delivery, enriching customer experiences, offering a better scope in developing and managing customer-centric products and services, besides creating more value for shareholders.
The agreement was signed in a ceremony attended by Fahad Al Hassawi, chief human resources and shared services officer, du, and Girish Ramachandran, VP and head – Middle East, Africa and Mediterranean, TCS, in the presence of Saleem M . Al- Balooshi, senior VP – technology and wholesale operations, du, and Manoj Agarwal, regional director- TCS Middle East and North Africa.
Fahad Al Hassawi, chief HR and shared services officer, du, said: "In a dynamic business sector such as telecom, we are constantly looking at enhancing customer experience – made possible by further enhancing our IT operations. With TCS' capabilities we expect to further streamline our efficiencies in service delivery quality of service, as well as bringing best practice in IT operations."
Girish Ramachandran, VP and head- Middle East, Africa and Mediterranean, TCS, said: "We are delighted to be chosen as a strategic partner to du. With our strong global telecom expertise we are committed to delivering service improvement, flexibility and predictability to du's IT, which will support du's progressive strategy to enhance customer experience."