At Drupa 2016, a global trade show for print enthusiasts, Reseller ME sat down with Venkatasubramanian Hariharan, Regional Sales Director, Canon Middle East, to learn about the company's channel plans.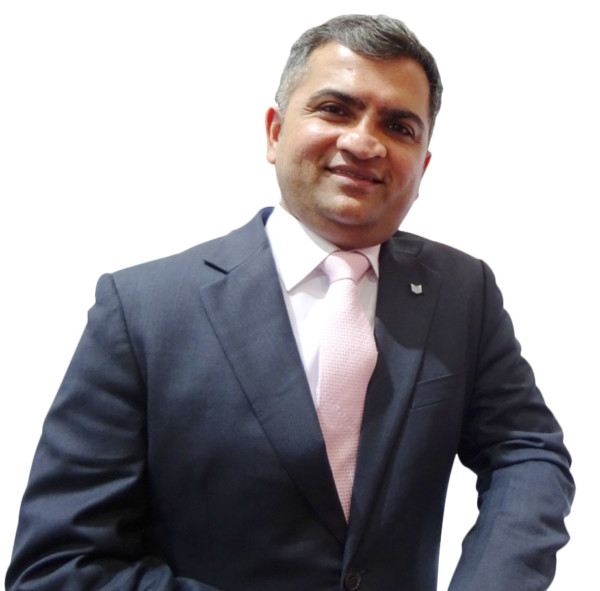 Can you discuss the channel strategy and how it has evolved with the current times?
Traditionally, we have worked in a single distribution model, where Canon works with the distributor who is then responsible for the channel development among the tier-two partners.
This model has worked well for us. However, over the years, the market has evolved and our fundamental strategy has been to establish closer ties with the customers.
Our idea is to move into a three-dimensional model, where we handle products, channel and also engage with tier-two partners. We will not be selling to the second channel as that will only be handled by the distributor. Nevertheless, we aim to enable them to sell more efficiently through better marketing of our products. This involves training, product offering and helping the distributor to improve their sales. The communication will be directly from the Canon sales team to tier-two partners.
What kind of support can partners expect from Canon?
Apart from our regular training and enablement programmes, one of the things we do is send our sales personnel along with resellers to help close leads. This way we add value to our tier-two partners at the same time they understand what is coming straight from the vendor. For tier-one distribution, the value-add is where we are helping them to take the technology directly to the resellers and making sure the sales are getting better.
From a sales perspective, we want to address the channel with the company's whole portfolio. In whichever area, specialist expertise is required, we bring in business development managers from the product team so that we ensure every opportunity from a product and offering point of view is maximised. That is how we are trying to increase our market share too.
Also, the market has gradually moved from single distribution model to a multiple one, considering the channel dynamics of the region. Distributors need to move away from pushing boxes and focus on adding value. For us to have the end-to-end coverage, we are working on developing the existing channel and partnering with other distributors to target different segments. We have multiple distributors for different segments in most countries and we are also able to rightly manage the competition between them, if any.
Low margins have continued to plague the channel community over the years. How is Canon addressing this issue?
Eroding margins have now become a part of life, however, Canon has been supportive of how we are able to provide value rather than compete on prices. We also encourage our distributors to add more value, for example, offer bundles and provide more warranty, rather than cutting on prices. Partners should also focus more on providing related services along with their existing offerings. The customer is no longer talking about the box but about an end-to-end solution and that is Canon's strength. Although we provide product knowledge, training, expertise and support in helping close deals, the end delivery has to be managed by partners.
According to you, how can partners advance to the next level?
The most important aspect is to understand customers' requirements. To achieve this, they need to be up-to-date with technology development and have resources for know-how transfer. This is also one of the biggest challenges for resellers. Today customers are well-informed and partners need to cope up with the evolution of their demand. They need to have resources within them who are as resourceful and knowledgeable so that they can find the right solution for customers' needs.
What is your message for partners from Drupa 2016?
Canon has priorities set and we are progressing well across verticals. We encourage our partners to 'unleash print' and benefit from the opportunities.