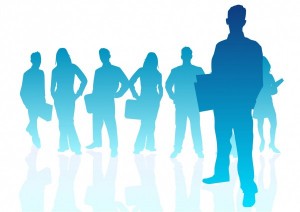 Brocade has announced that it is scheduled to conduct a five day ServerIron ADX training for partners in the region.
According to the company, the sessions will introduce partners to ServerIron ADX Application Switching and Load Balancing Certifications over the first two days and follow this up with ADX Advanced Techniques in Server Load Balancing over the next three days.
"The above courses provide an in-depth study of server load balancing (SLB) using Brocade ADX ServerIron products. The courses focus on basic and advanced techniques of implementing SLB in a variety of network topologies. Courses include an intense study of SLB theory of operations, configuration, network design and troubleshooting. The course is lab-intensive and as a result, fast-moving. Key topics include, but are not limited to; Source NAT, Direct Server Return,  Load Balancing, Global Server Load Balancing (GSLB), SSL, High Availability (HA) and Layer 7 switching," said Khaled Kamel, Regional Channel Manager, MENA at Brocade.
Costing approximately $2800 per person, partners who certify atleast two engineers as part of this course are then eligible for Brocade's APN Premier status. The company added that familiarity with networking basics is a pre-requisite for  training scheduled to be held from the 11th to the 15th of November 2012 in Dubai, UAE.