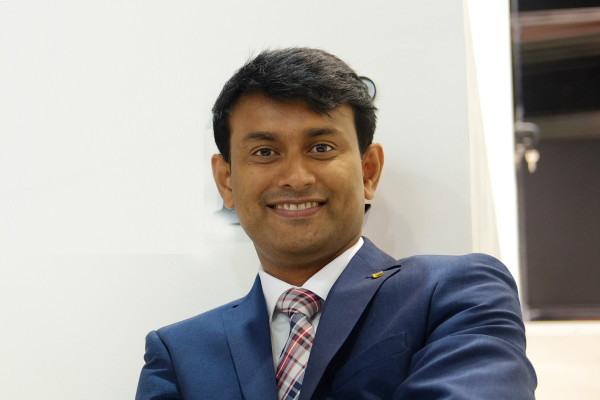 D-Link Corporation has announced its participation at this year's GITEX Shopper Spring Edition, where it will be supporting all its retail partners that will be joining this year's show which kicks off from 29th March to 2nd April 2016.
According to the vendor, being at GITEX Shopper is not only about offering specials to consumers that visit the show but a great platform to meet and hear from end users on some of the pain points they experience with their home networks.
The company stated that it will be showcasing its bundles and special offers at this year's most sought after consumer electronics event in conjunction with Jumbo Electronics, Emax, Jacky's Electronics and Sharaf DG.
Sakkeer Hussain, Director – Sales and Marketing, D-Link Middle East and Africa (MEA), said the company has lined up a comprehensive range of offerings covering routers, range extenders, IP camera and other products for visitors coming to GITEX Shopper this year.
Hussain said D-Link will be providing sales promotion staff at all the power retailers' stands to ensure that the company's products are properly evangelised and promoted throughout the five days shopping exhibition.
He also highlighted that in addition to the specials and bundles that visitors can expect at this year's shopping fair, D-Link will be exhibiting its latest range of products. "Networking solutions are growing rapidly across MEA especially in countries where broadband and Internet penetration is high," he noted. "It's for this reason that we have decided to promote our consumer networking portfolio and IP camera offerings throughout the show because this is what consumers are asking for."
Hussain said being at GITEX Shopper together with the company's retail partners reinforces D-Link's commitment to the market and the investments partners are making in growing the brand in the consumer sector. "We are looking forward to the show this year and do hope we can use it as a barometer to get an understanding of where the demand is for networking solutions in the consumer space," he said. "We believe that we have lined up great specials and bundles for consumers that will visit Shopper this year."