The Museum of the Future has launched a new six-week accelerator programme designed to attract technology companies that can provide new solutions for futuristic visitor experiences.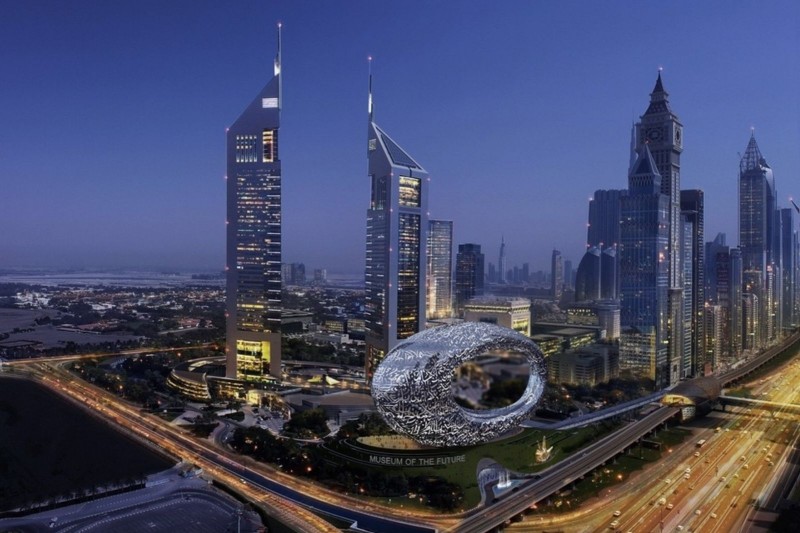 Supported by the already established Dubai Future Accelerators, the new programme will fly in 15 companies, selected from applicants, to Dubai, to demonstrate their technology, develop pilot project proposals, and compete for funded projects that could be integrated into the opening of the Museum of the Future.
Designed to transport visitors deep into the future of the 21st century, Dubai's Museum of the Future will showcase futuristic technologies and new ways of living currently under development. The Museum will offer people real experiences of futuristic technologies.
Companies are encouraged to apply for one of three challenges in the accelerator program. The first challenge, Advanced Wearable Devices, focuses on leveraging the combination of sensor devices, and applications to create a truly incredible visitor experience. The second challenge, AI Guides and Social Companions, aims to create personalised visitor experiences through the use of conversational chatbots. The third and final challenge, the VR and AR Experience, aims to create dynamic interactive experiences in the museum that can also be shared with people no matter where they might be, eliminating digital and physical boundaries.
Saeed Al Falasi, Executive Director of Future Platforms at Dubai Future Foundation stated, "We invite all the selected companies to come to Dubai to test and showcase their most innovative technologies."
"If you have a product or a solution which you think might help us solve the challenges that are part of the accelerators programme, we look forward to your application and if successful, welcoming you to Dubai to help build the future together," said Dr. Noah Raford, COO and Futurist-in-Chief at Dubai Future Foundation.
Companies selected for the accelerators programme will have unparalleled access to the resources, expertise and staff of the Museum of the Future.
Companies can apply for the programme on the website www.museumofthefuture.ae. The deadline for applications is 30 May 2018.