iPhone users will soon have access to information about the health of their phone batteries, thanks to the latest iOS update from Apple.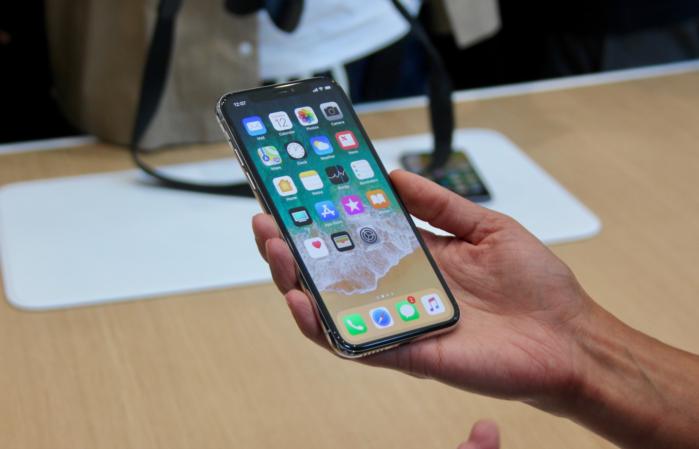 The smartphone giant's announcement on Wednesday reverses the company's longstanding refusal to make such information available directly on iPhones and iPads, even though battery health has long been easy to check on Apple's Mac computers.
The new update is said to show the phone's battery health and recommend whether or not it should be replaced. It will also let users turn off a controversial piece of software that slows the phone's performance in some situations when the battery is flagging.
In December last year, Apple acknowledged that it had been deliberately slowing down phones with weak batteries. Following a public apology, the company then lowered the price of battery replacements from $79 to $29 for affected phones.
Apple's decision not to disclose its intentions with regards to battery performance was argued as verging on incompetent. It has played into the hands of those who that claim the company deliberately dampens the performance of older devices to force users to upgrade, and has led to a long list of lawsuits being filed across the globe for customer deception – with one case demanding nearly $1 trillion in damages.
Apple has always banned battery-health apps from the App Store for security reasons. While a few developers had found ways around the restrictions, their apps stopped showing a key piece of information – the "charge cycle count," or how many times the battery has been drained and recharged – after a 2016 software update.
Until the software update announced on Wednesday becomes available – and Apple has not given a specific date – the only way to check an iPhone battery is to take the device to an Apple Store or hook the phone up to a Mac computer running special third-party software.