Designed by Richard Sapper and engineered in the Yamato Labs in Japan, the original ThinkPad 700C announced on October 5th 1992. Inspired by the traditional Japanese bento box, the 700C was the start of an amazing journey. In the space of a couple of months, it won more than three hundred awards and became a status symbol for presidents and CEO's.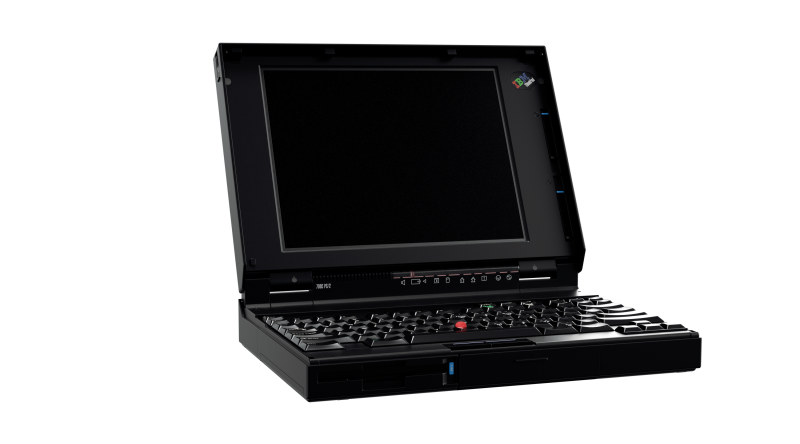 After selling over 130 million units in the years since, ThinkPad has become an icon in the IT industry.
Lenovo highlighted that it has helped explorers reach Earth's remotest places, supported dozens of missions into space and facilitated countless businesses to grow.
ThinkPad design creates a powerful and synergistic relationship between form and function, said Lenovo. It balances sophisticated aesthetics, thoughtfully crafted user experiences and renowned engineering in order to deliver superior products. 25 years after the introduction of the original 700C, the latest X1 Carbon is immediately recognisable as a ThinkPad.
What's next for ThinkPad?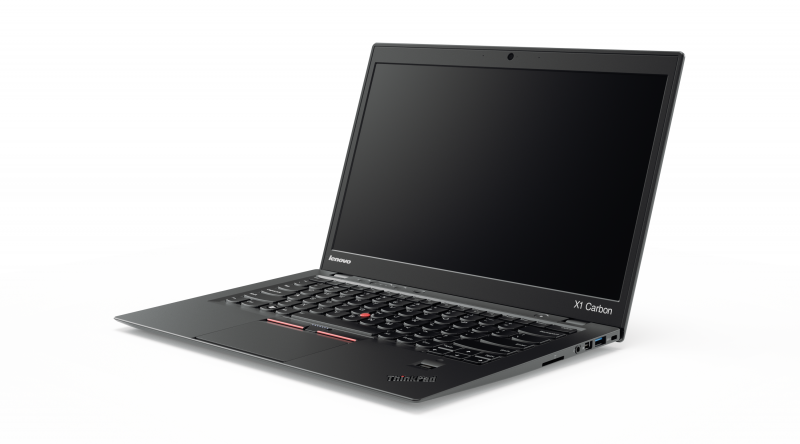 According to Lenovo, as technology has advanced with exponential speed, the designers and engineers behind ThinkPad have remained purpose-driven in their quest to continually reimagine mobile computing while preserving the original concept. From the ThinkPad 701C with the "butterfly" keyboard to the 2-in-1 convertible X1 Yoga with "rise and fall" keyboard, the relentless quest for perfection has made ThinkPad the number one business laptop of all time. Over the next twenty-five years, ThinkPad will continue to develop, innovate and deliver the technologies of tomorrow. Arimasa Naitoh, former head of the Yamato Labs and affectionately known as the father of ThinkPad, firmly believes that the future is in safe hands.
From the original 700C to the latest X1 Series, ThinkPad has proved it can enable business transformation and offer customers uncompromised mobility. Lenovo team of engineers imagine a future world where ThinkPad creates new segments and further enriches user experiences as technology becomes more embedded in our lives.