The Telecommunications Regulatory Authority (TRA) has revealed that Apple's iPhone models have dominated UAE smartphones sales, with the iPhone 6 being the most popular.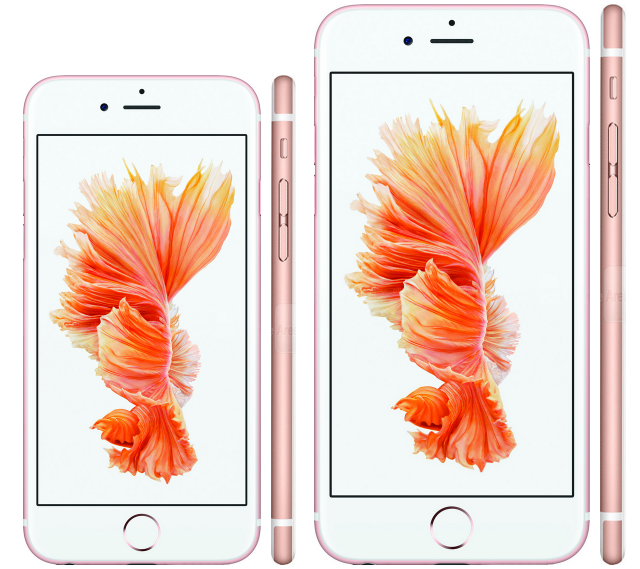 Statistics for the second quarter of 2017 revealed that 81.5% of devices registered on the UAE networks were smartphones. It showed that out of Apple's 15.5% share of manufactured devices in the market, the iPhone 6 continues to dominate, with a 3.1% share of the total devices registered, followed by the iPhone 6S with 2.33% registered devices.
The iPhone popularity continues as in third place is the iPhone 7 with 2.25% registered devices and with 1.77% of registered handsets is the iPhone 7 Plus.
The TRA also reported that 34.5% of all handsets registered on UAE mobile networks in the second quarter were manufactured by Samsung, but none of the company's flagship phones were ranked in the top eight most popular. However, Samsung's overall popularity is in keeping with global market share data. In its most recently published report, research firm Gartner said that Samsung's global market share in the first quarter was 20.7 per cent, compared to Apple's 13.7 per cent.
The report showed that Nokia handsets followed, with a presence of 22.9%, as it continues to dominate the budget feature phone segment. Lenovo came in fourth place after Apple with 5.4%, and Huawei with 3.2%.
The report also found that Apple's iTunes Store was the most visited, following by Samsung Apps and lastly, Android Applications.
In terms of social media, UAE smartphone and fixed internet users made 20.4 billion visits to social networking websites in Q2. Visits to Facebook accounted for 90.4%, followed by Twitter with 5.0% of visits, then LinkedIn with 4.6%.