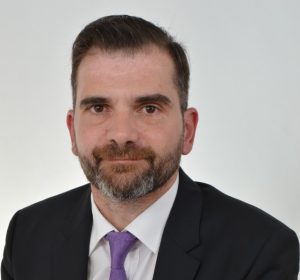 Regional distributor Logicom has hosted a launch event for its Logicom Cloud Marketplace, at the Mövenpick Hotel and Resort Al Bida'a Kuwait recently.
The event was aimed at Logicom's channel partners, who gained key insights into its Cloud Marketplace offering, including how they can start provisioning and managing cloud services to their end-customers on the go. The Logicom Cloud Team was on site to announce exclusive incentives to help initiate the firm's partners' transformation journey. Attendees also had a chance to network with cloud solution experts and other key industry leaders from Oracle, IBM and Microsoft, all of whom presented their strategic offerings at the event.
The Logicom Cloud Marketplace allows cloud vendors, cloud ISVs and channel partners to aggregate, integrate, customise and manage a variety of cloud services in their personalised cloud marketplaces. Channel partners can use a personalised cloud marketplace to enrich their service portfolio by adding their own existing products, combining them, and creating their own bundles to match customer needs.
"We are excited to be able to offer advanced cloud solutions to our partners and their clients in the region. This allows us to further our mission of helping our partners effectively and efficiently facilitate their business, as we provide them with the tools they need to help their clients advance in the new cloud world. The Logicom Cloud Marketplace launch delivers an abundance of information to help our partners with their digital transformation, and offers even more value," said Spiros Rafailovits, general manager UAE and Gulf, Logicom.