Cybersecurity professionals from companies including Facebook and Alphabet have created a small security event to rival Dell's RSA Conference after criticising the major industry gathering for scheduling just one female keynote speaker this year.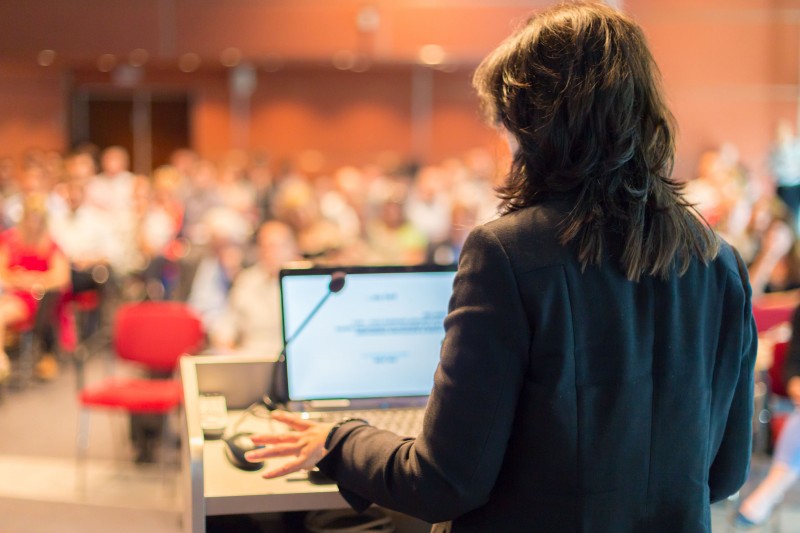 The alternate conference is dubbed "Our Security Advocates Conference," or OURSA will be held on April 17 at the San Francisco offices of computer security company Cloudflare, about a mile from the Moscone conference center where RSA is being held.
RSA Conference was criticised last week for having announced just one female keynote speaker out of 22 headliners this year.
According to reports, some also criticised the fact that the only female speaker is not a computer security expert, but instead, anti-online bullying activist Monica Lewinsky.
Sandra Toms, vice president and curator at RSA Conference, said in an interview that critics may see the situation differently once her team finishes unveiling speakers soon.
Diversity is "something we're all keenly aware of and trying to influence more positively," Toms said.
Toms also said the relative absence of women in the field makes it challenging to find women headliners for the conference. "We strive each year for a diverse speaking panel," she said.
However, OURSA organisers decided to launch anyway after deeming the assurance insufficient.
"Inspired by a lack of diverse representation on the program agendas of other [information security] events, we decided to host our own with a dedicated focus to feature a diverse set of experts," OURSA organizers said in a statement. "Some conferences claim this is too hard to do because of the overall lack of diversity in the industry, we're going to prove otherwise."
OURSA's move underscores the growing pressure on technology conferences to show that they are not only accommodating to women and minorities, but also that they will feature traditionally underrepresented individuals more prominently.
Fueling the demands are a year of sexual harassment accusations in the industry and stories from the #MeToo social media movement about hardships women suffer in the workplace.
Facebook's Stamos and Google security expert Parisa Tabriz put together a lineup of speakers that they say reflects the diversity they'd like to see at cybersecurity events. They're backed by sponsors Google, Facebook, Uber, Netflix, Dropbox and Cloudflare.
RSA judges the 2,500 submissions it receives for 500 speaking roles based on proposed content, Toms said.
However, high-profile slots mostly go to sponsors' top executives, who tend to be men.