Seceon, the threat detection and management firm, has recently appointed Sariya IT Company as its distributor for the GCC.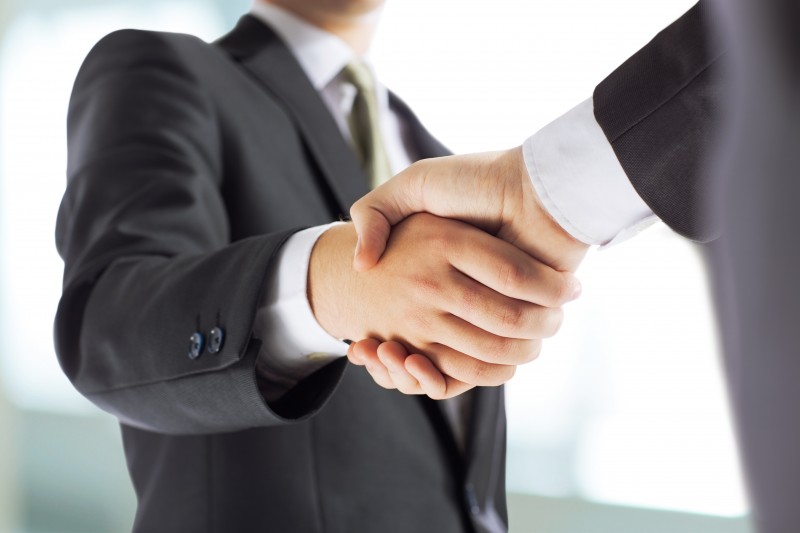 Sariya IT Company is a software and hardware distributor supporting resellers, integrators in the Middle East focusing on security. Seceon and Sariya IT Company have partnered up to develop new channels for the Seceon Open Threat Management (OTM) platform and its aiSIEM solution.
"Faced with ongoing skill, resource and security infrastructure challenges, today's enterprise struggles to find a threat detection and response platform that can bring a comprehensive view of the organisation—spanning many locations, hybrid cloud and third-party partner access—as well as the highly skilled security experts capable of managing them," said Chandra Pandey, Founder and CEO of Seceon.
"Developed from the ground up to deliver comprehensive cybersecurity for the digital era, the Seceon aiSIEM platform brings real-time automation and simplicity to the traditional SIEM approach. By collecting, ingesting and analyzing raw logs, flows, traffic and identity across all assets, aiSIEM offers complete visibility, proactive threat detection, immediate containment and elimination of threats with continuous policy enforcement, and compliance monitoring and reporting. We are delighted to work with Sariya IT to bring real-time cybersecurity protection to companies in the region."
According Seceon, its aiSIEM goes beyond static log data, simple analysis for correlation of events, and application of network traffic rules to enhance an organization's security posture. The solution, according to Seceon, detect relevant threats in minutes that would have taken hours or days to detect when previously analyzed by human security professionals.
Amjad Al-Omar, General Manager- of  Sariya IT Company, said, "CyberSecurity is becoming a requirement for most of our global customers. Execlusive global distribution agreement with a fantastic vendor like Seceon will giving us the ability to offer even better and more real-time cybersecurity protection to our channel/customers in the market."