Unitrends and Sariya IT Distribution hosted its first regional Partner Meet in Dubai.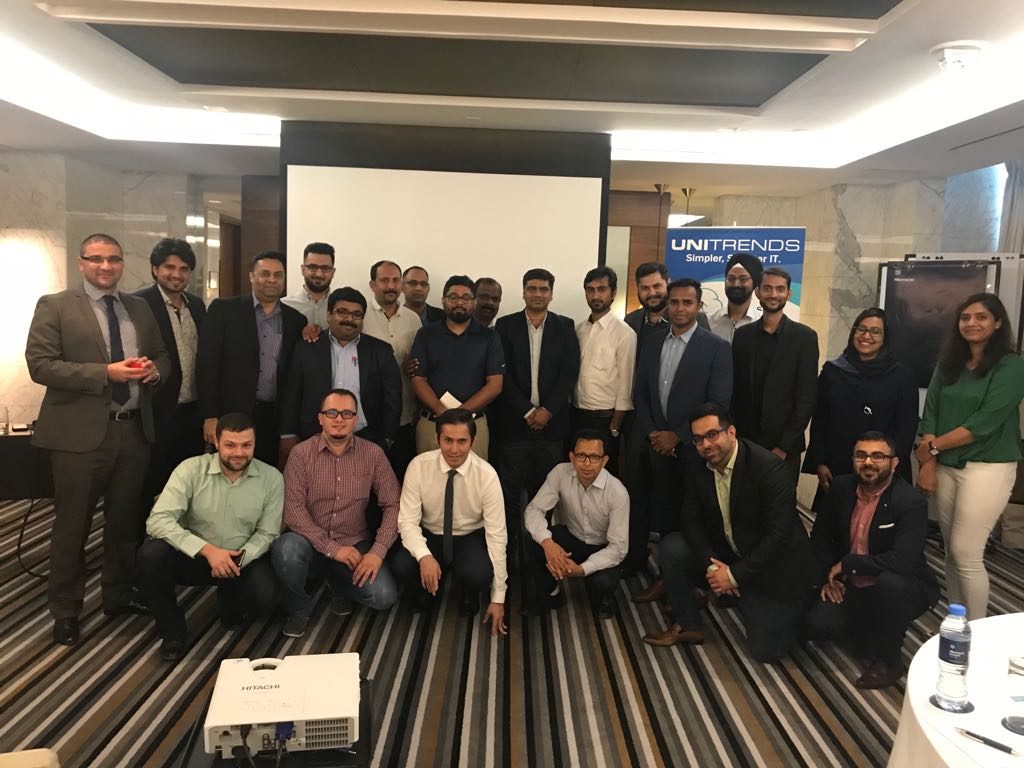 The event brought together over 25 partners from UAE, enabling Unitrends to showcase their backup and business continuity offerings.
"We are Enabling our partners not only to sell but to offer solutions to end users and help them to reduce their costs, we are getting great response from the market and clients are happy about the simplicity of product," said Nadir Boukhibar, Senior Account Manager, Unitrends.
"We are excited to represent Unitrends in the region, now we started training sessions for partners. Pipeline is strong and 2018 is going to be very promising. I would like to thank all the partners who is investing them time and efforts," said Nirmal Menon, Sales Manager – MENA region.