Zebra Technologies Corporation has announced the new ZC10L, its first large-format, direct-to-card printer capable of creating, edge-to-edge colour cards in one printing process.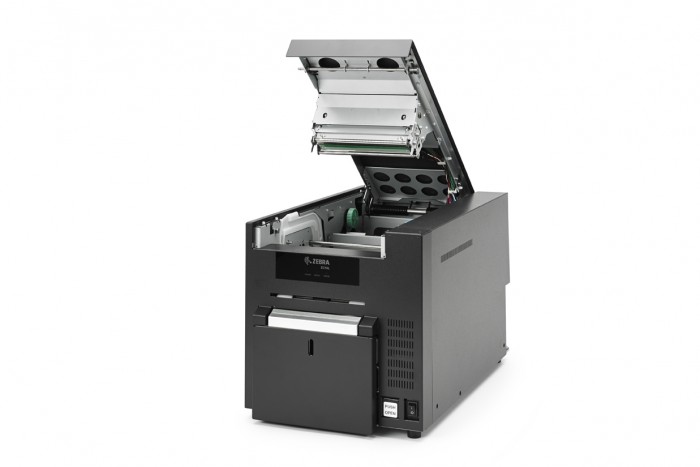 The ZC10L printer enables on the spot customisation for oversized badges for conferences, festivals, sporting events, concert tickets/passes and more. FOX Broadcasting recently selected the ZC10L to improve and optimise the onsite badge printing process at a 2017 VIP event in Houston, improving the overall guest experience.
According to the firm, with the flexible ZC10L card printer, event organiaers can customise cards on the spot for each guest and even add guest instructions or fine print on the back of the cards.
Zebra also highlighted that the high-quality badges and passes produced by the ZC10L are printed on durable PVC material and can serve as guest mementos following the event. The unique badge design also utilizes substantially less PVC than traditional badges, which is better for the environment. The frim also offers synched supply kits sold exclusively for the ZC10L that feature 400 PVC cards and ribbon rolls to eliminate waste or mismatched supplies.
Keith LeFebvre, VP, Product and Solutions Development and Management/Specialty Printing Group, Zebra Technologies, said, "With the new, transportable ZC10L large-format card printer, Zebra continues to set new industry standards with versatile full colour printers that produce photo-quality, edge-to-edge oversized custom cards and badges in one pass. The ZC10L printer provides businesses like Fox Broadcasting the flexibility to print professional identification badges on-demand during high-pressure events where it is essential to maintain quality, ensure security and provide high levels of customer service to enhance the overall experience."