The premium flagship device caters to the everyday requirements of an average user.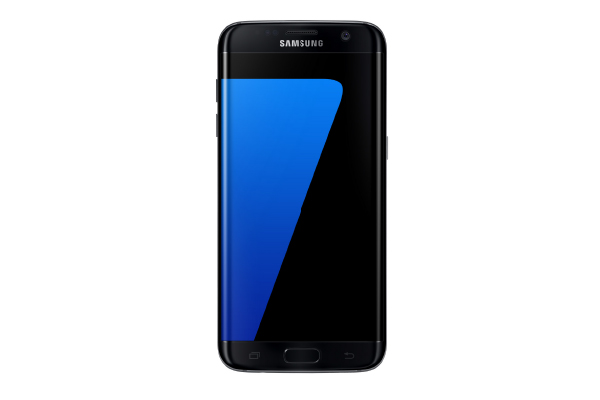 Samsung's Galaxy S7 is everything an average user will desire for. From a well-crafted design, which is a slightly enhanced version of its predecessor, to features such as a heart rate monitor and water resistant body, the device is capable of lasting more than a day's worth of usage.
With a 5.1-inch quad HD display, it is quite comfortable to handle the device, although more care has to be given for single-handed usage. The device is enclosed in Gorilla Glass 4 and its sides curve slightly, improving its overall appearance and grip.
Although the fingerprint sensor was quite responsive, one of the challenges is, you need to press down on the home button for the sensor to kick in. Some users may prefer this, as it avoids unlocking your phone if you are just holding the device. However, it does seem more effortless if the user simply had to place the finger on the sensor without having to press it down. That being said, it is a small worry in the larger scheme of things.
The device packs in a 12 MP (dual pixels) primary camera, which allows users to take crisp high-resolution images. Although the number of pixels have dropped compared to S6's 16 MP, it doesn't make much of a difference in terms of the clarity of images. The rear 5 MP camera also does a great job for selfies and the company has extended gesture and voice controls to its latest flagship device.
The smartphone sports 32GB of internal storage that is expandable up to 200 GB with a microSD card. This is more than sufficient for the average user.
For music lovers, the S7 may fall slightly short, as Samsung has continued with the single speaker feature that is embedded at the base of the device. This means there are chances the sound gets muffled while holding the phone.
Both Galaxy S7 and S7 Edge are waterproof with an IP68 rating, allowing it to be submerged in up to 1 metre of water for 30 minutes. After introducing it in the S5, the company had withdrawn this feature with S6. However, this is a much welcomed feature as the user can freely use the device.
Regular features such as multi-window mode and shortcuts to quickly launch apps does make the smartphone much easier and more efficient to use. However, Samsung hasn't made any improvements on eliminating duplicate apps that collide with native Google apps. This uses up unnecessary space and is inconvenient for the user. Moreover, if the company had made enhancements to how its icons and interface look, the S7 would be a stronger offering compared to its competitors.
All in all, the smartphone is a premium device and a great buy, catering to a user's daily needs.