There is a new addition to the market already awash with wireless ANC cans –Bose's new QuietComfort 35, which is the cordless version of the company's famous QuietComfort 25 active noise-cancelling headphones.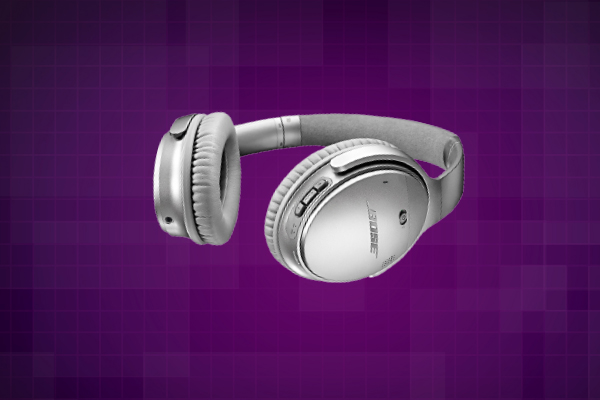 Available in black or silver, these cushy headphones are comfortable, lightweight and offer acoustic noise cancelling technology with warm bass at all volume levels.
Bose utilises four separate microphones and an ANC chipset to block out external noise, and promises 20 hours of wireless listening on a single charge and 40 hours wired. You can use the headphone even when the battery runs out by plugging it into your music device with an analogue cable that comes along with the product.
QC35 can be paired with with two different devices via Bluetooth or NFC at once. You can switch between audio sources by flicking the QC35's power switch or by using the Bose Connect app, which is available on both Android and iOS devices.
The back of the right ear cup of QC35 contains buttons for power/pairing, volume and track control, which can also initiate voice commands such as Siri, and a micro-USB charging port.
Bose has used digital signal processing technology in QC35, and volume-optimised EQ, which gives you balance audio performance at any volume. Retailing at $350, QC35 falls into the premium category and its price tag makes you wonder if this product stands a chance among audiophiles in a crowded market. We would reckon QC35 has more than a fighting chance.