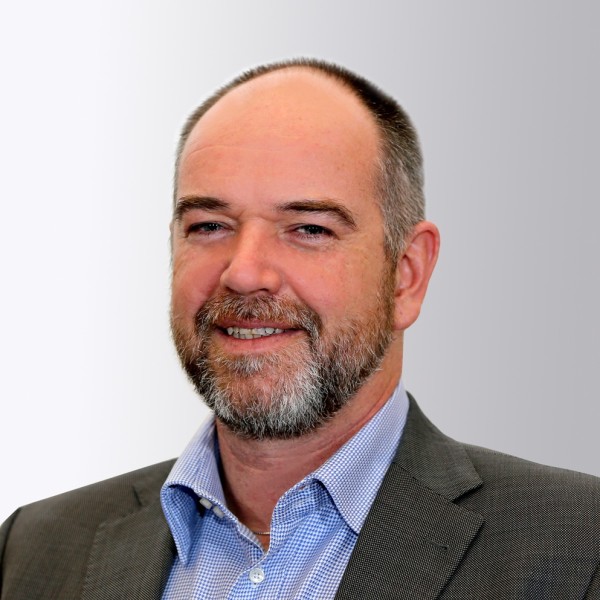 A10 Networks has launched the new A10 Affinity Partner Programme in Europe, Middle East and Africa, a programme designed to motivate and reward A10's channel partners who sell the company's application service gateway and security products.
According to the company, through this programme, their channel partners will have what they need to participate in the multi-billion pound high-growth application networking and security market.
Affinity partners will gain access to a host of resources and enablement programs that will help them lead with A10 solutions and grow their business. Core benefits of the programme include expanded programme offerings, increased partner profitability, and new training/tools.
The new A10 Affinity Partner Programme offers three tiers: Platinum, Gold, and Bronze that specify investments, discounts, and enablement levels. Other aspects of the programme also entails that with the Affinity Enablement Programme, A10 is making a significant investment in role-based training for partner sales and systems engineers (SEs). Through this learning programme, A10 partners will gain the skills needed to engage customers in the discovery sales process—helping them to land new clients, position and demonstrate A10 products, and grow their business.
The company also highlights that the new programme can now provide additional incentive aggregated with base discount upon approved registrations to partners. It also has a new and enhanced online tools, including a redesigned partner portal, make it easy to do business with A10.
All three A10 Thunder Series product lines are covered in the new program: Application Delivery Controller (ADC), Threat Protection System (TPS), and Carrier Grade Networking (CGN).
"Partners are critical to A10's growth strategy and success in EMEA," said Henk Jan Spanjaard, Vice President, EMEA, A10 Networks. "By launching this exciting new channel programme now, we are helping our partners to increase their A10 business and reap the rewards of mutual growth. A10 has the breadth and depth in our portfolio to really help our partners succeed."
"The new A10 Affinity Partner Programme empowers our partners to drive customer engagement and fuel growth," said Kirsten Lee, Vice President, Worldwide Channels, A10 Networks. "Our data shows that a significant part of our customer base will buy in excess of eight times their initial purchase; that says a lot about the value we give partners. 'Affinity' implies linkage and that is exactly how we plan to go to market together—delivering a first-class experience to our mutual prospects and customers."