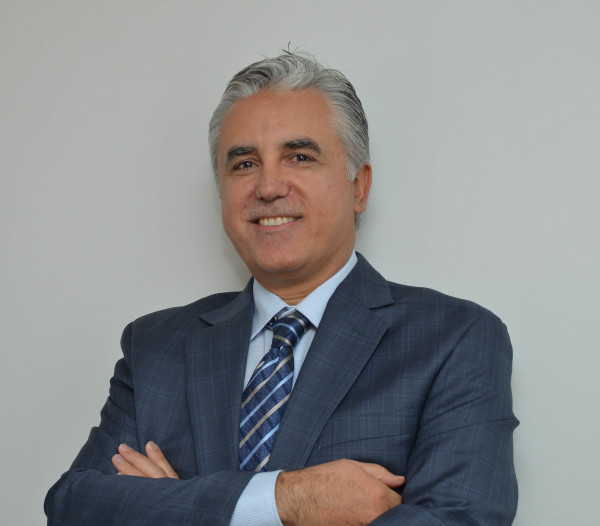 At GITEX 2015, value-added distributor Oxygen Middle East's primary focus was to reinforce its branding and presence in the market.
Khalid Laban, Chief Executive Officer, Oxygen Middle East, says, "The key message for us at GITEX this year is secure mobility. Oxygen has always been innovative in messaging and how we put the structures together. The secure mobility concept is key for customers when they want to implement a BYOD strategy."
Over the course of last few months, the distributor has signed up with several key vendors in both security and mobility space. Zimperium and Unify have been added to the mobility portfolio while the company has expanded its security range of brands with companies such as Trustwave, Boole Server, Ziften, plixer and Solus.
The distributor has also opened a dedicated division, which focuses only on security.
"We are looking to focus on end-to-end security, from end point all the way to the data centre," said Laban. "Our plans for the next couple of quarters include strengthening our position in the security field. Oxygen is one of the strongest and most experienced company in the mobility space in the Middle East region. Our aim is to make sure that we do the same in the security segment and expand it. We are going to ensure that the security infrastructure of an organisation is tied up to its secure mobility and we will focus on providing an end-to-end secure mobility solution to the market."