In today's world of constant communication, there is no doubt that messaging and messaging apps are becoming the preferred means to communicate with friends, family and businesses.
The recent WhatsApp announcement to add a video calling feature is definitely an add-on bonus for users as it gives them ability to have video conversation with their friends and family. And there is nothing like seeing your family and loved ones live.
But with 1 billion plus users on WhatsApp, I feel there is a real ability to monetise and bring even greater adoption to the platform by integrating into customer service environments. Clearly in the customer experience space, voice interactions with our airline, bank or government are slowly declining and chat or the Web are clearly becoming far more intuitive and simpler way to interact with enterprises.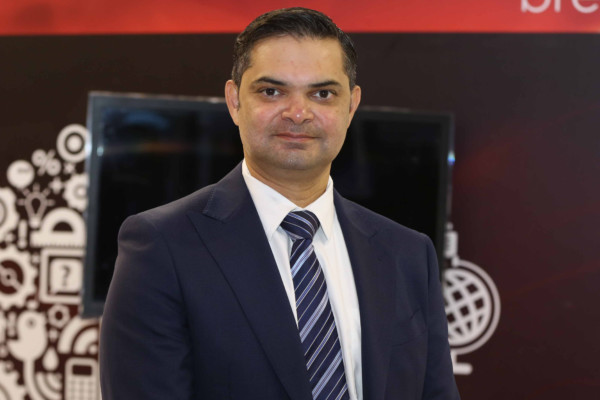 Enterprises today demand functionality from players like Facebook, Amazon, and apps Line and WeChat who have already had great success integrating into enterprises. In Japan and China, Avaya has seamlessly integrated Line and WeChat as channels for customer service. That has actually driven customer service adoption rates higher and enterprises have managed to reduce the number of live agents to provide services, as chat channels are now handled by bots or a single agent managing several chat sessions at the same time.
WhatsApp had announced its intention to integrate into enterprise in August this year, but so far nothing has progressed. On the other hand, its sister application, Facebook Messenger, has taken a leap ahead by not only integrating into the enterprise, but also providing Chatbot integrations for customer services as well.
The question is when will Mark Zuckerberg, actually merge the two applications together to bring the best of all worlds under one app, and provide a phenomenal customer omni-channel experience linked into AI tools like Speechbots like Amelia, chatbots and business intelligence tools at the same time?
Mr Zuckerburg we are waiting!