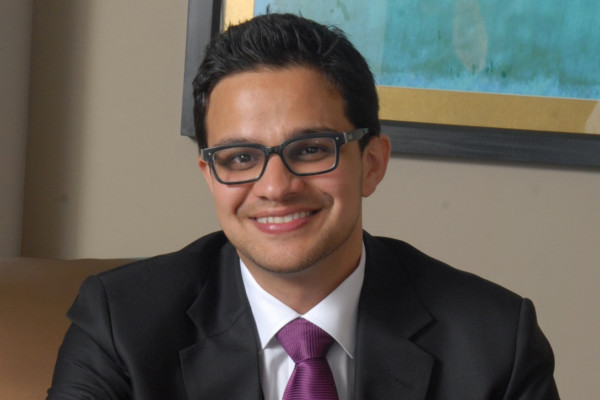 Shifra has partnered with Thales to offer the latest data protection and trust management solutions to the region.
Thales has recently committed to growing its presence in the Middle East, in light of the rising need for cybersecurity – a theme that has heavily underscored the region's shift to virtualisation, cloud services, and mobility.
Under the agreement, Shifra will make available to the regional channel community Thales's advanced data security solutions, and will work towards building the provider's market share in the application security space, by delivering hardware security modules (HSMs) and solutions for PKI, digital signatures and electronic IDs. Incidentally, Shifra is also the regional distributor for the Vormetric Data Security Platform, which has recently come under the Thales umbrella.
"The very digital trends that have revolutionised user access to data are unfortunately the same ones that have left businesses vulnerable to intrusions from cybercriminals. And as attacks become more sophisticated, data protection becomes more critical," said Ahmad Elkhatib, Managing Partner, Shifra. "Businesses in the Middle East are rapidly expanding and deploying new digital infrastructure which is being actively targeted by cybercriminals. Thales wields heavy-duty experience in data protection and digital trust management, and there is immense scope for our partners to benefit from its wide range of products. We look forward to working closely with the Thales team to increase their footprint in this region."
This is especially the case in the Middle East, where the frequency of cybercrime has surged as companies have embraced digital technology. In fact, a recent PwC report claims Middle East businesses suffer more cybercrime than their global counterparts.
Thales has, in response, decided to strengthen its regional presence. "Thales is working together with its customers and partners to help drive and secure the digital transformation across a wide range of sectors. After increasing our local headcount, we were looking to extend our distribution network. To complement our efforts, we required a broad spread of resellers to increase and educate a greater potential customer base. We are confident that partnering with Shifra is the right move to scale up our regional penetration and boost deployment of our solutions," said Philip Schreiber, Regional Sales Director for the Middle East, Africa and South Asia, Thales.