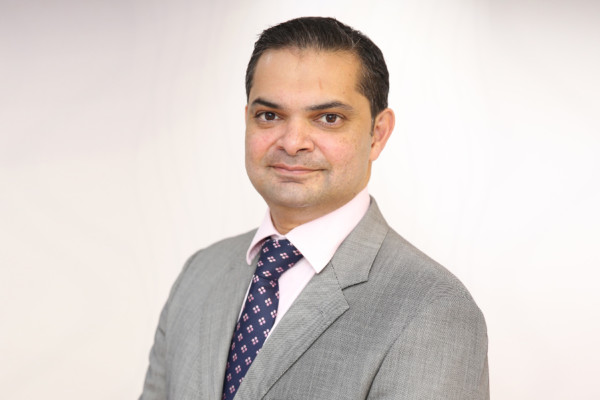 This week, the United Arab Emirates celebrates the #UAEInnovationWeek.  For those who don't know, the country's private and public sector go into a technology bonanza where digital innovation that serves the good of customers and citizens is on show, with awards and recognitions for those who deliver the best ideas. The country right now is buzzing with talk of digital innovation and the opportunities it presents to small businesses and entrepreneurs.
But it didn't happen by accident, the country's leadership has focused on accelerating innovation as part of their goal of making the UAE one of the world's leading knowledge economies. Building an ecosystem that hosts entrepreneurs and developers and encourage building   and commercialising ideas is a key strategy towards attaining that goal.  The country, in this sense, is transforming itself to be a platform for innovation to the world.  At Avaya, driving platform innovation is an approach we've embraced and have picked Dubai to host our annual tech meeting for what it symbolises to the industry and the world as a destination for innovators and thought leaders.
With our open platforms, our customers and partners are building, testing, and deploying  apps and going through the cycle again if needed, with minimal disruption to the business and minimal cost.
One of these partners is Engelhard Software GmbH, an Avaya DevConnect partner who is changing the rules for emergency services with an app that enables the In-Vehicle System (IVS) to automatically and immediately activate an emergency call in the event of a crash or other incident. The app carries vital data, including the vehicle's location and passenger information to the relevant emergency teams. Imagine the potential of what this data could include – medical records on passengers could be made immediately available to emergency services for instance, ensuring the right medical care could be given roadside, saving time and lives.
Koopid, a brand new startup, built what Koopid refers to as a "conversational commerce"; and Avanza Solutions, highly regarded specifically for its financial services technology, has created a platform that allows FSI players to proactively interact with customers, the way they want, when they want it and rich in contextual benefits. DigiValet has created an iPad-based app for luxury hotels, collaborated with Avaya Equinox to create an easy-to-use and fully customi'able interface for guests' in-room experiences.
More than a thousand customers and partners from Europe, Asia, Africa and the Middle East will meet at the Avaya Engage in Dubai in December, a platform that we have put together for you to build what could be the next genius app for their business. We look forward to seeing you there.