Marco Landi, President, EMEA, Polycom, shares top three technology trends predictions for 2017 and explains why 2017 will be the year of the 'Agile Workforce.'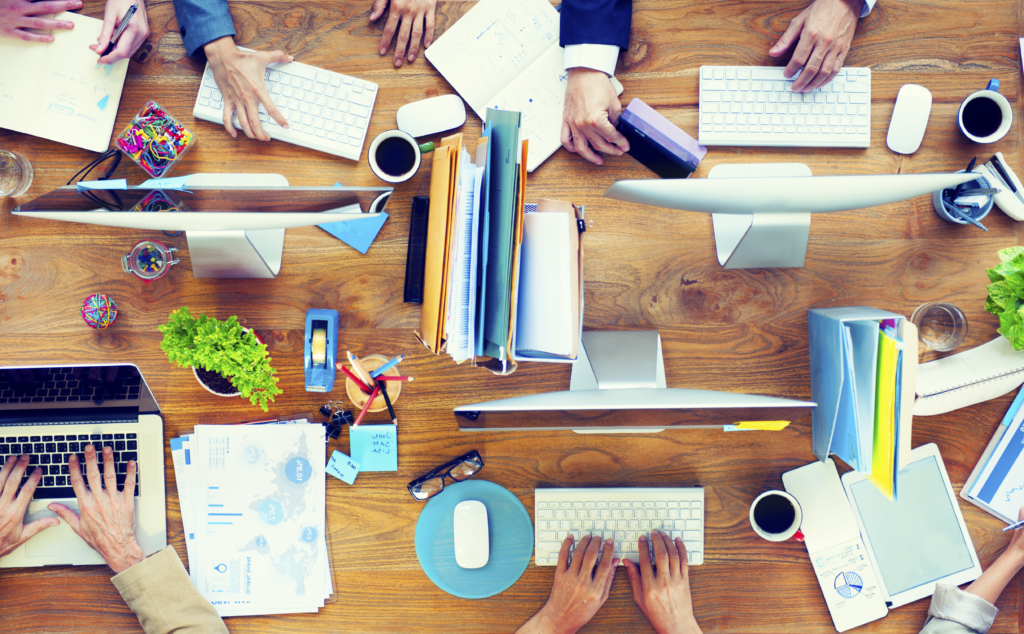 The technology industry has shifted, workspaces are evolving and there is now acknowledgement that the workforce needs to access effective collaboration solutions that are seamless regardless of their location (be that a meeting space in office or off-site, mobile worker).
The host of new technology solutions that were launched in the past year have made collaboration easier and more productive. Most importantly, new solutions are transforming the impact collaboration has on organisations across the globe.
This year could be the time when video collaboration gains traction as a part of an integrated collaboration experience. Along with video collaboration being more widely adopted and used for a variety of scenarios (not just meetings) below are the top three trends we along with analyst firm MZA Limited, believe will shape the technology in enterprise in 2017.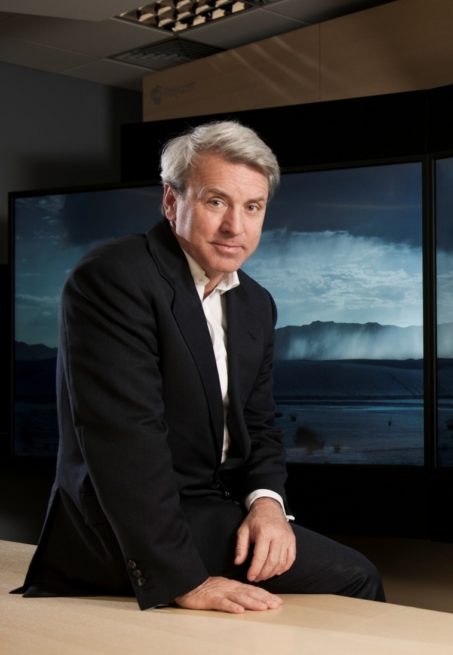 Impact of consumer expectations
Individual's expectations in terms of user experience, ease of use and anywhere access are being heavily influenced by their experiences as a consumer. By making these tools more accessible, in turn we are seeing an increase in demand for easier to use, smarter and more affordable technology in the workspace. As predicted in 2016, millennials go some way to contributing to this shift. However, as consumer technology becomes accessible and affordable, prosumers of all ages are able to do pretty much anything via their mobile device. Augmented reality (AR), intuitive interfaces, easy to use and install, install and go wearables, voice recognition (VR) and fingerprint access are all widely used in our personal lives. So, why are these types of technologies not more widely available in a business environment – and why is "good enough" quality not good enough for the business environment?
In 2017 we predict that there will be a shift in business communication technology – companies are understanding that the audience is one and the same. Based on this we anticipate that more manufacturers will launch easier to use interfaces, simplified / intelligent apps, cloud-based solutions, and the more intuitive tools to match consumer expectations.
Security and agility
One thing that enterprises and businesses need on their 2017 shopping list is agile security – or more specifically, to ensure that security is as agile as the technology needs it to be. IT security is still mission critical, therefore it will always be evolving to suit the demands of the ever-changing workspace and workplace.   We are already seeing adoption of practices such as blockchain and data encryption, which goes some way to preventing the tampering of individuals and company data.  However, with the rise of cloud-based solutions and the increase of video and audio hackers (yes! Some people do hack meetings!) behaviour analytics and multilayered security is something that businesses should think about implementing to prevent.
Being mobile
By the end of 2016, 60 percent of the global working population were taking advantage of anywhere working benefits. Driven by the need for businesses to react more quickly to market changes, speedy decision making and local legislation driving greater requirement to offer flexible working.  And as wellbeing and mindfulness become more of a focus in the workplace, we predict that 2017 will see an even bigger rise in the adoption of anywhere working practices and technologies.
Acquisition and retention of talent still remains a key challenge for many organizations. The companies that offer the most flexibility, and nurture an anywhere working culture will attract and retain the top talent. So, business leaders will need to support and encourage their employees to shift from a culture of presenteeism to a culture of anywhere working. A top priority to achieve this culture will be providing employees with the right collaboration tools to enable them to work seamlessly across geographic locations. All businesses have conferencing solutions – even if it's just phones – but as anywhere working increases, so will the need for more complete solutions.   There has already been a giant leap in the development of video, audio and content sharing technologies, and this is set to continue as users and organisations look to deploy more effective collaboration solutions that support better the before, during and after meeting experience the anywhere working culture is embraced.  Impressive advancements in cloud technology have made it possible to work efficiently from anywhere, at any time, making collaboration instant and more productive amongst colleagues, wherever they are, and without sacrificing their work-life balance. So, on the technology side, we will see some great innovations in video-collaboration technology in 2017. And on the wellbeing side? Could this be the year we finally strike the elusive work-life balance we all strive for?
The year 2016 will undoubtedly be remembered as a particularly colorful year for politics and the economic climate. For businesses, this means now, more than ever before, they need to be more agile and flexible in relation to the changes in jurisdictional business environments around the globe.
As businesses look to streamline operations, increase productivity, enable speedier and more effective decision making, deploying collaboration solutions that enable effective internal and external communications would be a wise choice in 2017. This year, we will be seeing significant advancements in team collaboration solutions drawing the benefits of content, video and messaging enhancements into intuitive, easy to use and deploy solutions which will in turn drive greater adoption, more effective working and tangible business outcomes.