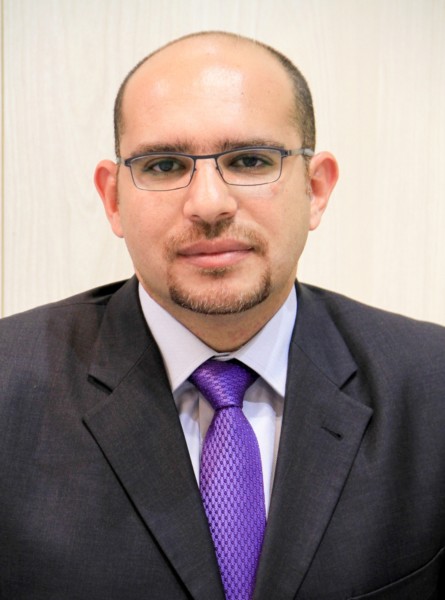 ALE has introduced a new cloud-managed network infrastructure service designed and delivered by its business partners.
The new Alcatel-Lucent Network on Demand service, according to ALE, enables businesses to enjoy the latest networking technology on a pay-per-use basis. This new consumption model offers companies an alternative to capital expenditure, enabling them to focus their investment in key business priorities and to link infrastructure operational spending with changes in their business requirements.
Businesses are challenged to afford the frequent changes in networking technology and are seeking a better way to match technology expenses with business needs. They also find it difficult to acquire the skills to support and operate new technologies. To relieve these challenges, IDC stated that by 2020, 80 percent of IT infrastructure will be on a pay-as-you-go basis.*
Network on Demand is a unified and secure LAN/WiFi managed service delivered via Alcatel-Lucent Enterprise Business Partners. ALE highlighted that with its automated, 'out-of-the box' cloud managed tools, business partners offering managed services simplify operations and improve the satisfaction of their customers. Business partners can uniquely bundle usage-based billed applications with networking infrastructure to differentiate and match their customers' technology consumption models.
Baher Ezzat, Regional Director Middle East, ALE, said, "With the new Network on Demand offer, our partners in the region can now approach new customers and new markets. This value-add will allow us to offer customers with specialized reporting, performance analysis and security assessments. We introduced Network on Demand to our partners during our recent regional partner event and initial feedback has been extremely positive."
This offer removes the upfront capital cost of equipment for businesses and aligns the cost to the actual use. Network on Demand is ideal for businesses seeking the latest technology while only paying for what they need and when they need it.
Sankaran Viswanath, Business Manager, Tuqnia, said, "More and more of our customers leverage our managed services and we see a growing demand. The new Alcatel-Lucent Network on Demand is an excellent solution to enable our managed services business. We offer network, storage, security and cloud solutions to our customers, but the missing link in our portfolio, was the ability to offer a managed LAN/WLAN solution on demand."
Business are charged for the daily use of network devices: Schools with limited network activity on weekends and holidays would not be charged for parts of the network not being used; network connectivity service for hotel rooms can be charged based on occupancy; areas of stadium facilities which are typically occupied part of the week would only be charged during usage periods.
"In our experience of over two decades in the communications industry in UAE, we believe Network on Demand is one of the most innovative and first of its kind in its novelty appeal and comprehensiveness of the business model," said Venkat Raghavan, General Manager, Al-Futtaim Technologies. "We are excited to say the least about the opportunities this presents us, and we believe it comes at a right time for this market enabling customers to avail the latest in data networking technology at a hugely favorable financial model.  We believe this business of NoD will no doubt get the nod of clients."