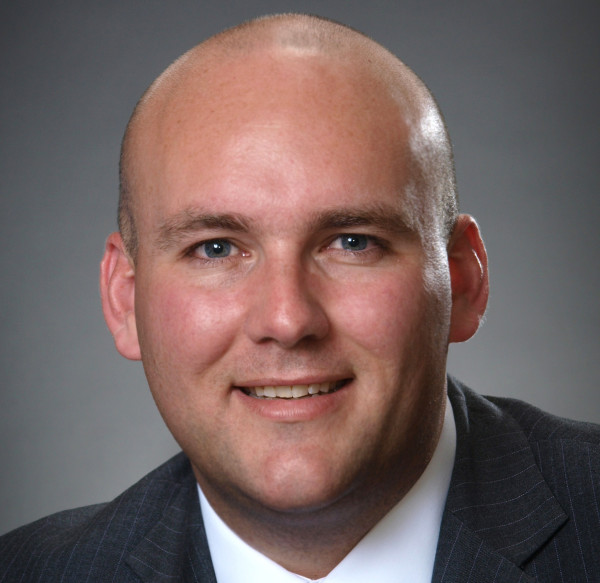 CriticalArc announces its participation at Intersec in Dubai where it will demonstrate its pioneering SafeZone safety solution.
SafeZone is a cloud-based emergency response solution and free smartphone app that is available for organisations in the Middle East, Europe, North America and Australia.
CriticalArc will be exhibiting on Stand S1-F45 with Building Defence Systems, its strategic Middle East partner. Since establishing its presence in the region in 2014, CriticalArc has seen rapidly rising interest in SafeZone from global corporations and regional organisations in sectors including government, education, industry infrastructure, defence and ex-patriot residential communities.
SafeZone equips security teams to manage safety across a wide range of domains; optimise resource management; improve collaboration and coordination during major incidents; and run everyday security operations more efficiently. Deployed in hours without no need for upfront capital investment, it combines mobile command and control with real-time location intelligence, both in the field and in control room environments. By creating a force multiplier effect, SafeZone dramatically increases the capacity to respond effectively to incidents on any scale, from an individual request for medical assistance to full-scale emergency management in the event of a major critical incident.
For end users, the free SafeZone app provides a help point in their pocket to summon immediate emergency support, first aid and general assistance via a single discreet tap on their smartphone. This raises an alert that transmits their location, identity and any special requirements to the security team or local emergency services, while eliminating language barriers to ensure the best outcomes and support health and safety (HSE) compliance.
For large-scale threats or incidents, a mass-notification feature enables security teams to instantly broadcast security alerts, warnings or context-specific updates to keep users informed as a situation unfolds. Using the latest push notifications along with legacy SMS and email messaging, all users can be notified, whether they have a smartphone, feature phone, tablet or PC.
Darren Chalmers-Stevens, Director for Europe, Middle East and Africa (EMEA), CriticalArc, said, "We are seeing unprecedented demand for the benefits that SafeZone can deliver across the Middle East. Driving significant efficiencies and cost savings, it extends existing security infrastructures by safeguarding personnel beyond physical perimeters while optimising the performance of manned services teams. SafeZone also safeguards corporate reputations, enables preparedness against environmental and physical threats and minimises disruption to routine business activity in the event of an incident. We look forward to welcoming anyone with an interest in improving safety across their organisation to come and meet the team at our first Intersec show."
Intersec 2016 runs from 17-19 January and will feature four major security and safety conferences with 27,000 visitors from more than 100 countries.