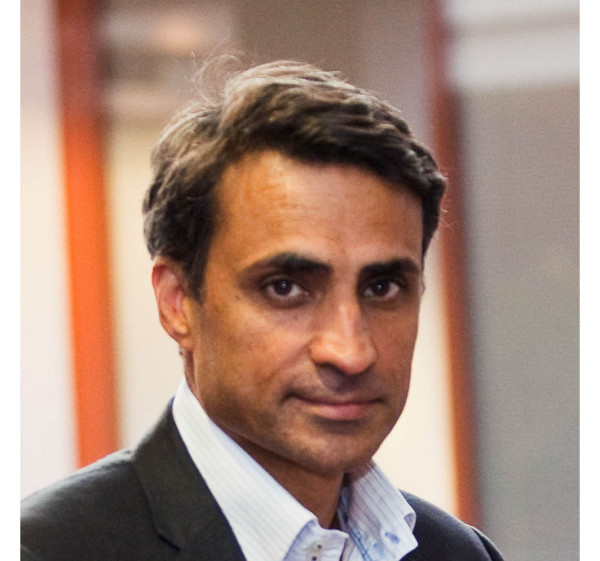 Gathering more than 500 industry delegates, the 11th annual DISTREE Middle East created a wealth of channel business opportunities for hundreds of new, emerging and established technology and consumer electronics brands.
During the three-day event, a wide range of new products and brands were displayed at DISTREE Middle East, including a vast array of connected devices, smart technologies, accessories and peripherals.
Farouk Hemraj, Director and Co-Founder at DISTREE Events, said, "DISTREE Middle East is focused on high-level channel interaction designed to create new business opportunities for all delegates. With more than 1500 pre-scheduled one-on-one meetings held at this year's event, DISTREE Middle East opens up new consumer channel opportunities for all attendees."
The DISTREE Diamond Awards series also made their debut in the region this year at DISTREE Middle East 2015. The recipients of the DISTREE Diamond Awards were determined using on-site feedback from retailers and e-tailers attending the event. The DISTREE Diamond Awards serve as recognition for companies that offer a compelling channel proposition. Selected by retailers based on their interaction with exhibitors during the event.
During a Gala Dinner on Wednesday 13th May, the 'Middle East Retail Academy (MERA): 2015 Awards' also took place in conjunction with DISTREE Middle East. The 'MERA: 2015 Awards' included awards for retailers and distributors, plus individual executive awards and a series of initiative awards.
The '60s to Convince Awards' also formed part of the conference programme at DISTREE Middle East with 23 brands delivering pitches for their latest products. Channel partners voted live to select overall winners in three categories.
DISTREE Middle East also included a comprehensive conference programme with a mixture of keynotes, panel discussions and awards sessions. Focused workshop sessions included speakers from Event Partner GfK; Content Partners Extrius, FFD, Navo and Quadmark; as well as Media Partner Channel EMEA. The conference included a Retail Voices Panel and Q&A session featuring senior executives from Emax, eXtra, Jumbo and Khoury Home.
DISTREE Middle East 2015 united various channel stakeholders in the volume technology and CE retail channel and provided a platform for channel business development. From start-ups to established A-brands, the event delivered a wide range of business benefits for all participating exhibitors.
"The initial feedback on this year's DISTREE Middle East has been overwhelmingly positive," stated Hemraj. "We will continue to innovate the structure and focus of the event to keep it relevant and rewarding for all participants. Planning is already underway for DISTREE Middle East 2016."