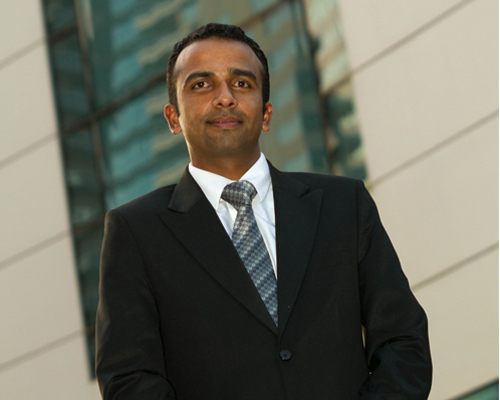 ESET has signed a new agreement with Psilog International for the distribution of its range of IT security solutions for businesses across the GCC.
Through their partnership, Psilog will also be responsible for managing ESET's retail distribution business in Saudi Arabia.
Pradeesh VS, General Manager at ESET Middle East, said, "Psilog will add not only to our distribution capabilities, but will also play a lead role in the training and support of our channel partners. At ESET, we continuously upgrade our solutions to ensure they are capable of protecting against all existing and emerging cyber threats. Psilog will ensure that our partners remain up-to-date with all these product enhancements so that our customers can leverage our products to their full potential."
As per the agreement, Psilog will serve ESET's channel community in UAE, Qatar, Oman, Jordan, Yemen, Kuwait and KSA. The distributor will focus its efforts on developing the vendor's new license business and securing its foothold in the KSA market. As one of ESET's key training partners in the region, Psilog will play a pivotal role in implementation of the ESET Partner Programme which offers free sales and technical training, pre-sales and post-sales support and attractive discounts and rebates for registered channel partners.