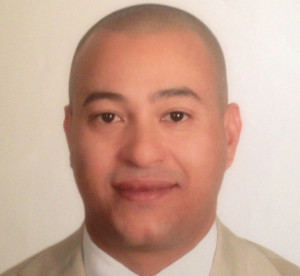 Copper, optical cabling and rack solutions firm Excel Networking Solutions has appointed Bassam Sartawi as the Kingdom of Saudi Arabia (KSA) Country Manager.
Sartawi has over 15 years' experience in the IT Infrastructure sector and brings experience of the Kingdom of Saudi Arabia market.
In more recent years he has worked for Datwyler Cabling Solutions, where his role was to manage KSA regionally with a specific focus on system integrators, consultants & end user relationships.
"I have recently seen Excel enter the KSA market and it excites me to have the opportunity to raise the brand awareness and bring Excel to the next level in the region," Sartawi said. "I am looking forward to getting started to build the pipeline, secure new exciting projects and bring success.'
Ross McLetchie, Regional Sales Manager, Excel, said, "I am delighted that Bassam has joined us, he is someone that we have been in discussions with for some time and I am confident that he will be a great addition to the Middle East team. It is an exciting time to be entering the KSA market with a full time Excel presence and I believe that Bassam will be the perfect fit to help drive new business."