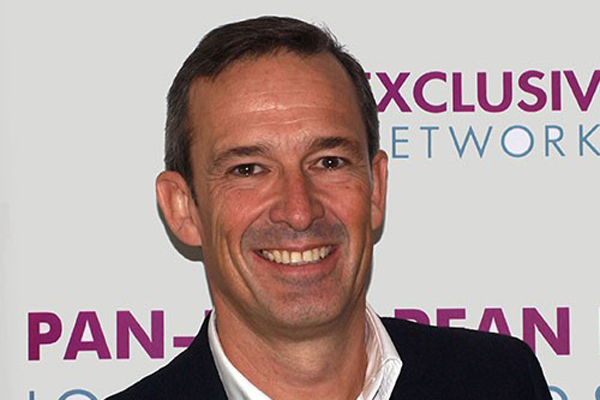 Exclusive Group has announced the acquisition of Singapore-based cyber security and infrastructure VAD, Transition Systems.
According to the company the acquisition adds a further 18 offices in eight countries including India, Indonesia, Malaysia, the Philippines, Thailand and Vietnam. The move significantly expands the Group's presence and penetration in the APAC region.
The acquisition of Transition Systems brings the total size of the Exclusive Group to over 1,200 employees and EUR 1 billion annual revenues, with 25 percent of which will now come from the APAC operations.
Olivier Breittmayer, CEO, Exclusive Group, said, "Asia is crucial for the expansion of our global strategy and this acquisition gives us a great platform to grow throughout the region in the coming years.  Transition Systems is a large, influential regional player with similar business DNA to our own, as well as having important vendors, technologies and a very strong value-adding culture in common.  We have every confidence in the existing management of the business to continue applying its successful formula under its new Exclusive Networks brand in tune with our global VAST strategy."
"This marks a significant opportunity for our partners, customers and people as we become part of the global Exclusive family and continue the journey we started back in 1999," said Jonathan Juay, Group Managing Director, Transition Systems.  "With the resources and support of the Exclusive Group we can remain committed to our value-adding principles, innovate new solutions and services tailored to local market needs, and invest for greater expansion in the future.  We are already looking at starting BigTec, Exclusive's hyper-convergence business unit, into several countries here, and exploring synergies with strategic Exclusive vendors and global SIs."
Exclusive Group's unique business model generates value for vendor and reseller partners by continually challenging and disrupting VAD approaches, both through its choice of innovative technology solutions and its evolution of new value-added services.  "To achieve this on a truly global scale is a first for our industry," added Breittmayer.  "This acquisition adds significant capabilities to our overall proposition.  Now our partners around the world have greater in-country presence to support global projects across Asia, while conversely our Asian reseller partners have the full spectrum of Exclusive Group services to support their deals into more than 100 countries worldwide."