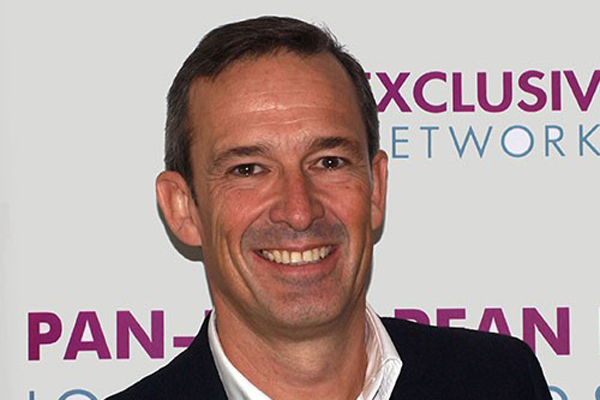 Exclusive Group has announced that it has recently received substantial new corporate investment from Cobepa to take a majority stake in the business.
Cobepa, an independent, privately-held investment company headquartered in Belgium will be joined by Edmond de Rothschild Investment Partners who are re-investing for the third time.
In addition to the investment, Exclusive has also secured a new finance facility from existing financing partner, UK based Intermediate Capital Group (ICG).  These new financial arrangements give the Group the platform to deliver the next phase of business growth.
Olivier Breittmayer, CEO of Exclusive Group, said, "We're delighted to welcome Cobepa as an investor, and feel that their decision demonstrates confidence in the direction of the business and in our strategy for further market scale and share. The Group's goal to hit EUR 1 billion revenues by 2017 is further assured by this investment, which will allow us to develop more services and identify and capitalise on new opportunities within the markets and sectors that we operate in."
Other details of the investment remain confidential, but it includes the possibility to access a finance package of over EUR 100 million to be used to support current business plans including the geographic expansion of the Group's value adding distribution businesses; further development of Big Technology, its data centre transformation unit; increasing the footprint of the IT leasing division Exclusive Capital; and further growth for ITEC, the global logistics and services business acquired in December.