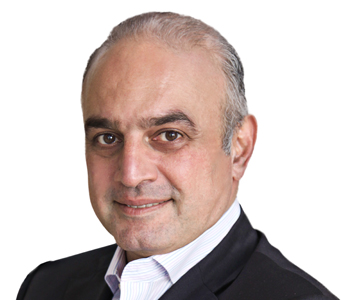 Exclusive Networks has announced its move to larger quarters located in the same building as the current office effective in October.
The new 9,500 square feet headquarters features bigger workspace for the company's growing workforce and includes expanded onsite training facilities to host learning programmes and workshops for partners and vendors, namely F5, Fortinet, Infoblox, FireEye and LogRythm among others. The expansion also supports the company's increased customer support, quality service and partner skill enablement initiatives.
"As we celebrate 10 years of continuous growth as a leading IT security value added distribution company in the Middle East and Africa region, our larger office will enable us to sustain our rapid growth and to boost our support and services for our vendors and channel partners," said Fari Boustantchi, Chief Executive Officer, Exclusive Networks Middle East. "This move represents an exciting development for the group and will increase our capabilities in key areas that align with our future growth plans and achieve our revenue goal of EUR 1 billion (AED 4.13 billion) in 2016."
Exclusive Networks' new office is located on the 35th floor of Shatha Tower in Dubai Media City. Contact number will remain the same– +971 4 3757612.