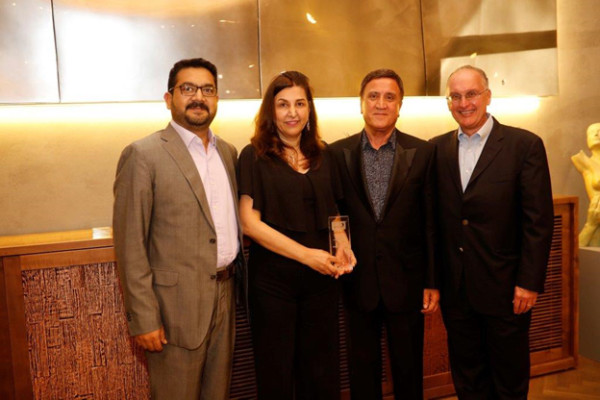 Dubai-based IT distributor FDC International has announced that it received an accolade from Western Digital for its overall business performance during the vendor's 2016 Executive Partner Summit held in Prague.
FDC highlighted that the award cements its status as one of the top IT distribution houses in the MENA region and reinforces the commitment it shares towards growing the storage business in the region. "This award recognises FDC's outstanding performance and accomplishments on Internal Drives in the MENA region," said Dr FB Safe, CEO, FDC. "We are glad to be part of the success for our vendor (WD) and we are ready to repeat the performance year after year."
In addition to 15 plus years of successful relationship with Western Digital (WD), which is a global leader in the development and manufacture of hard drives and solid state drives for internal, external, portable and shared storage applications. FDC International also distributes a full suite of products including notebooks, tablets, hard drives, motherboards, graphic cards, optical storage drive, digital storage, networking products, security software, servers and memory comprising of brands such as Acer, AMD, Apacer, Asrock, Asus, ECS, Geil, Huawei, ilife, Intel, Lenovo, Liteon, Ricoh, Seagate, Shuttle, Synology, TP-Link, Viewsonic and XFX.