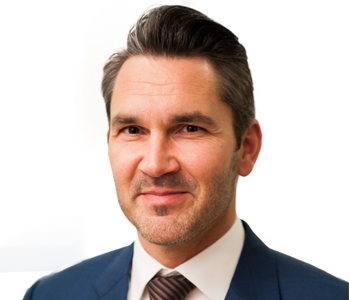 Global Distribution, an authorised Overland Storage and Mobotix Distributor in the Middle East, recently conducted a Reseller Partner Event at The Palace Hotel in Dubai.
More than fifty value added resellers from the UAE, Oman and Qatar attended the event including representatives from VisionTech, L&T Infotech, Scientechnic, Samra International, Magnus Technologies, TED Computer Systems and MDS/PACC among others. Attendees had the chance to discuss the latest product updates from Overland and Mobotix.
"Our vision is to enable the reseller community to embrace solution selling and we are committed to support our partners with all necessary tools and tailor-made solutions for the vertical the partner is focused on," said Mario M. Veljovic, VP Solutions MEA, Global Distribution, Global Solutions Network.
"This was the first of many more to come Solution Focused Partner Events of Global. We have partnered for this event with two vendors that form a CCTV Solution, which is providing its Customers the best ROI and lowest TCO (Total Cost of Ownership). It's a proud moment for the Team to have reached that far," he added.
"Our company is known as a pioneer in network camera technology and its decentralised concept has made high-resolution video systems cost efficient," said Phillip Antoniou, Business Development Manager, Middle East & Africa, Mobotix. "Global Distribution has a great reputation in regional channel development and enablement. We are pleased to work with them to expand our footprint in the Region."