Honeywell has announced the appointment of Khaled Hashem as its new Country President for Egypt.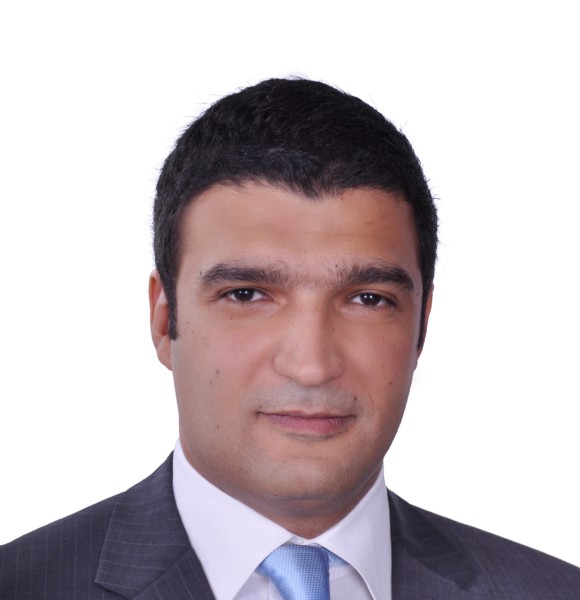 According to Honeywell, the appointment marks a significant milestone for them, as the company continues to strengthen its presence in Egypt by leveraging its engineering talent and hardware and software capabilities to support the country's industrial and economic growth ambitions.
Hashem will lead Honeywell's local operations and will focus on driving growth strategies including localisation, technology innovation and Honeywell Operating System Gold (HOS Gold), to create best practice enterprises that are continuously and rapidly developing better products and experiences for customers.
These strategies, combined with Honeywell's leading product portfolio of hardware, software and services, will help to increase efficiency, productivity and growth in Egypt's core industrial markets, including oil and gas, transportation, defense, aviation and infrastructure development and protection.
"Egypt is currently one of the most dynamic economies in the region with excellent growth potential. Egypt's economy has continued to expand over the last few years, with the IMF forecasting GDP growth of roughly 4.4 percent for 2016, so I am especially delighted to be joining Honeywell at such an important time in the company's – and the country's – development," said Khaled Hashem, president, Honeywell Egypt. "Honeywell is a global technology leader and has the right experience and product offering to support the growth ambitions of the Egyptian people, government and businesses. I look forward to playing my part in supporting the country's journey to sit at the leading-edge of innovation in the Middle East."