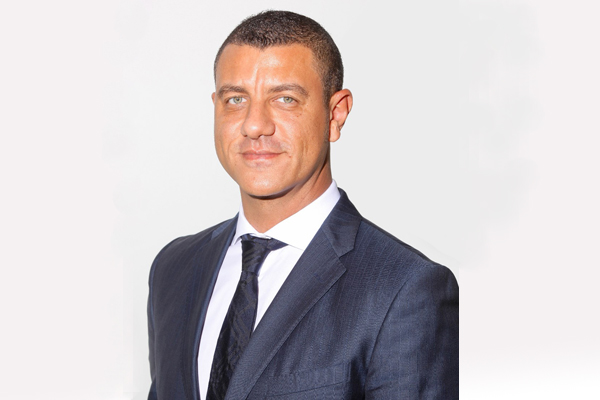 Huawei has recently announced the appointment of Mr. Hany Hussein as the Middle East's Channel Vice President of its Enterprise business group, reaffirming its commitment to the regional ICT channel.
Based out of Dubai, Hany will be responsible for driving the Middle East's Channel sales operations. Working closely with Huawei's senior management team, Hany will lead on building a healthy Huawei Middle East Channel ecosystem to be the main driver for all segments and across all verticals. In addition, Hany will look to strengthen Huawei's channel partner network, develop its Partner Incentive and Certificate Program and ultimately help to grow Huawei's presence in the Middle East.
Terry He, President of Huawei Enterprise Middle East said: "We are delighted to welcome Hany to our team. We believe that his wealth of industry experience will be a valuable asset to us as we look to develop our channel partner network and expand our solutions offering in the Middle East."
A seasoned industry professional in the region, Hany has achieved significant success in his previous roles. Before joining Huawei, he served as Partner Strategy, Business and Development Lead at Microsoft where he was responsible for driving Partner Cloud global initiatives. Hany's prior experiences also include senior positions with both Cisco and IBM focused on Middle East & Africa and emerging markets from Russia to South African operations.
Commenting on his recent appointment Hany Said: "I am honoured to join Huawei and be part of the company's growing success in the Middle East. I look forward to working with the team to build on Huawei's presence in the Channel, adding new strategic members to our network and empowering them with the right tools to help offer our solutions to Enterprises across the region."