Luxury smartphone maker, Vertu, is reportedly shutting down its operations.
According to Financial Times, the company, which was purchased by Turkish businessman Hakan Uzan for GBP 50 million March of this year will be liquidated.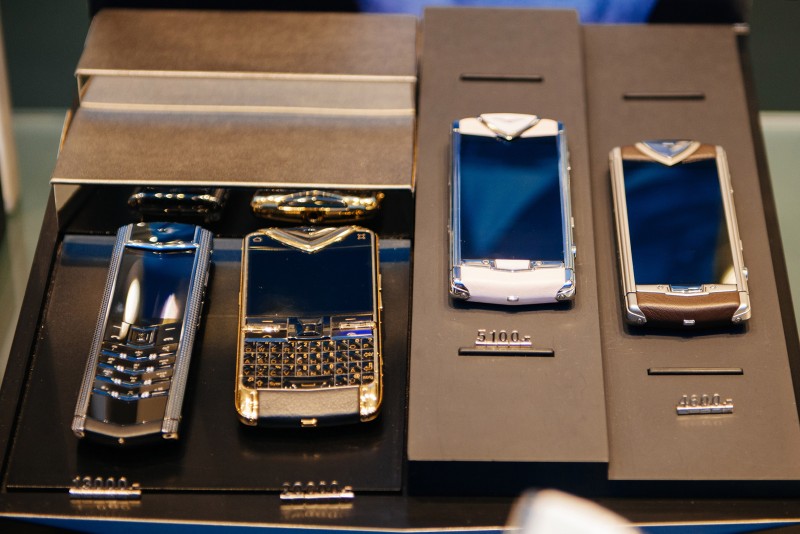 Closing the firm means that 200 jobs will be lost despite attempts by the company to salvage its business by slashing prices of its smartphones.
Vertu's luxury phones were produced from a manufacturing unit in Hampshire in UK Its phones featured customised sold gold, sapphire glass, titanium, precious jewels, and alligator leather.
The report said that after Uzan purchased Vertu, he discovered that the company had an accounting deficit of GBP 128 million. While Uzan did attempt to buy back the company before it was officially put into administration, it was ultimately unsuccessful.
Financial Times also said that Uzan will hold onto the Vertu brand along with its design licenses and technologies, and it's said that he plans on trying to rebuild the Vertu name at some point in the future.
Vertu started off as an arm of Nokia, but was eventually cut loose to make smartphones running Android.
In 2012, Nokia sold its luxury handset unit Vertu for $220 million to Swedish private equity group EQT, retaining only 10 per cent stake. By 2015, Vertu had sold over 450,000 devices globally, with a average selling price of GBP 5000. The same year, Vertu was sold to Godin Holdings, a Hong Kong-based fund, and then passed on to a Uzan in March this year.