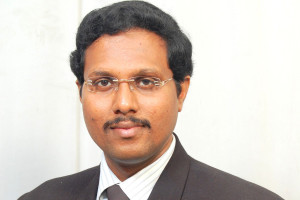 ManageEngine today announced the addition of an Office 365 bulk licence manager to its Active Directory management software, ADManager Plus, and an Exchange Online reporting module to its Microsoft Exchange server reporting solution, ExchangeReporter Plus.
The new feature in ADManager Plus allows administrators to manage Office 365 licenses of multiple users at once.
The Office 365 bulk licence manager in ADManager Plus user interface lists all the Office 365 accounts, allowing administrators to select and modify the licences of several accounts at a time.
Depending on their needs, administrators can choose to add, replace, or revoke licenses completely or selectively.
ADManager Plus also features CSV-based bulk licencing, meaning adminstrators can import a user list from a CSV file to manage the licences of a specific group.
It also has customised licencing, enabling administrators to revisit assigned licences and enable or disable services based on user requirements.
"After we added Office 365 provisioning and reporting capabilities to ADManager Plus, our customers started asking for a bulk licence management utility that would offer some flexibility in managing Office 365 licences," said Manikandan Thangaraj, Director of Product Management, ManageEngine.  "So we not only  added that utility in ADManager Plus, we also upgraded ExchangeReporter Plus to report on Office 365 mailboxes. This way, administrators need not struggle with PowerShell  to get mailbox statistics that ease licence management."
The new Office 365 reporting module in ExchangeReporter Plus offers information such as inactive mailboxes and top 10 mailboxes by size.