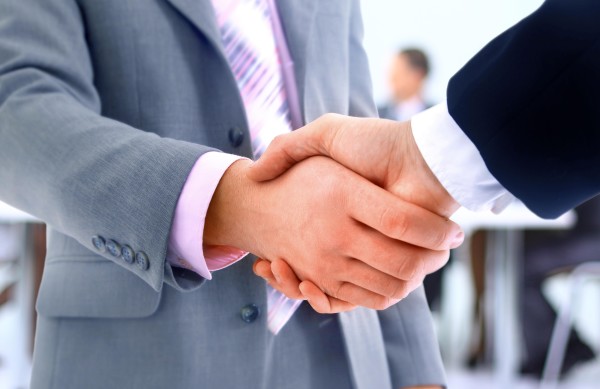 Logicom has announced the expansion of its distribution agreement with Microsoft to which will now cover Bahrain.
Logicom Bahrain is now the official distributor for Microsoft original equipment manufacturer (OEM) and full packaged product (FPP).
Logicom has been in operation in Bahrain since 2007. Following this new agreement, Logicom Bahrain has added a Microsoft-dedicated resource to its growing local team.
Peter Irinarchos, General Manager of Logicom UAE and Gulf, said, "We are very pleased to expand our regional Microsoft Business to Bahrain. Less than a year ago, we began our OEM business in Qatar, and we see this expansion as a natural development for the company, and a recognition of our hard work and efforts to reach out to an even greater partner network. We believe that our expertise, commitment and partner strength were pivotal in being awarded the OEM and FPP distribution, and with Microsoft now in our arsenal in Bahrain, we aim to complement our existing offerings across our partner-network with great products, and provide our partners with even greater value."
Sherif Tawfik, General Manager, Microsoft Bahrain, said, "As we continue to take advantage of the ever growing business potential in Bahrain, we find it critical that we form alliances with key partners that share our vision and have the capabilities and resources to help us achieve our targets. Logicom is an established value added distributor, having a holistic and solution-oriented approach to the business. This makes Logicom an ideal partner for Microsoft and the agreement solidifies our joint, go-to-market strategy that will effectively augment distribution processes for Microsoft OEM and FPP."