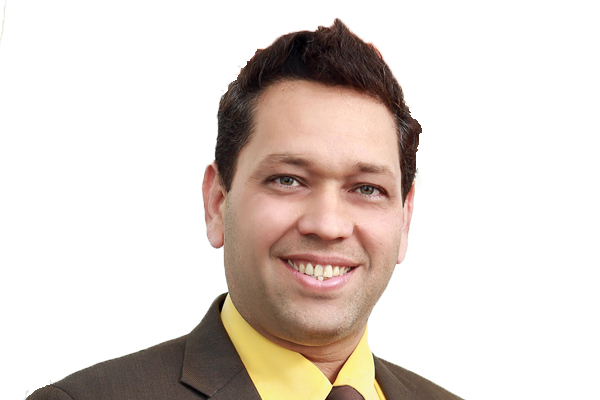 Intel appoints Mitsumi Distribution as an Intel Approved Supplier for the African region.
The engagement is part of Intel's market development strategy to expand its channel reach and offer channel benefits to its Intel Technology Provider Programme members. The partnership will entitle Mitsumi to increase its focus on Intel's complete range of products via the active promotion of Intel content within devices including Desktops/All In Ones, Notebooks, 2 in 1's and Tablets to the East & West Africa region.
Mitesh Shah, Managing Director, Mitsumi Distribution said, "Mitsumi is proud to tie-up with Intel as their Approved Supplier for Africa. With our strong channel presence, we are confident that we can help Intel extend and strengthen its reach to a wider spectrum of resellers based there. This partnership will also give us privileged access to Intel's resources, training and extended support. Building on this we look forward to long-term association with Intel."
Intel will be able to utilise Mitsumi's channel coverage as part of its strategy to develop the African market- thereby increasing Intel technology adoption in the region. This recognition establishes Mitsumi as a key distribution partner.
This has further enabled Mitsumi to enlist its customers into the Intel Technology Provider Programme (ITP), which is designed to support the knowledge, sales and marketing efforts of channel partners that recommend and resell Intel-based technology solutions, and reward their sales through Points incentive campaigns.