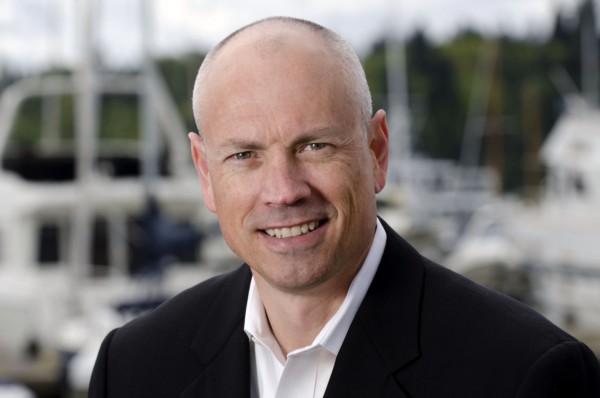 NetScout Systems has announced the launch of its unified global enterprise channel partner programme.
According to NetScout, Connect360 is a channel-friendly, multi-tiered programme that enables global and regional partners to market its entire enterprise product portfolio spanning service assurance solutions and portable network analysis and troubleshooting tools. It is designed to enable highly-valued partners to sell more effectively and profitably by providing access to sales and technical resources that they need to be successful.
The MyNetScout partner portal provides partners with a convenient, one-stop online destination for accessing the NetScout solution knowledge-base, obtaining collateral materials, registering sales opportunities and applying for marketing event funds. As part of Connect360, a global, channel management team will be dedicated to supporting all authorised partners, including training, enablement and certification of the partner base and assisting when necessary on a pre-sales and post-sales basis.
"The introduction of the CONNECT360 channel partner programme is a momentous occasion for NetScout because it unifies previously separate channel strategies across our enterprise network product lines and provides a strong foundation for building stronger relationships with our most valued partners," said Gary Staley, Vice President, Worldwide Channel Sales, NetScout. "As a result of the vendor's acquisition of the Danaher Communications business in mid-2015, we now have an even broader range of market-leading products and technologies that we can offer to our customers through our extensive channel network. This programme will be a major driver of our vision for the future, helping the company to efficiently scale its business and address customer demand worldwide. "
"The Connect360 multi-tier programme is channel-friendly and offers the flexibility and incentives channel partners need to grow their business faster and more profitably," said Eric Kohl, Executive Director, Advanced Solutions, Ingram Micro. "In addition to a growing portfolio of products, NetScout and Ingram Micro provide channel partners with pre- and post-sales support services, as well as field marketing and enablement programs that will help expand their business. We're pleased to serve as a their preferred distribution partner."
NetScout's Connect360 channel partner programme offers critical advantages, including:
• Investment-based tiers
• Structured training and enablement
• Annual certification
• Dedicated channel account team