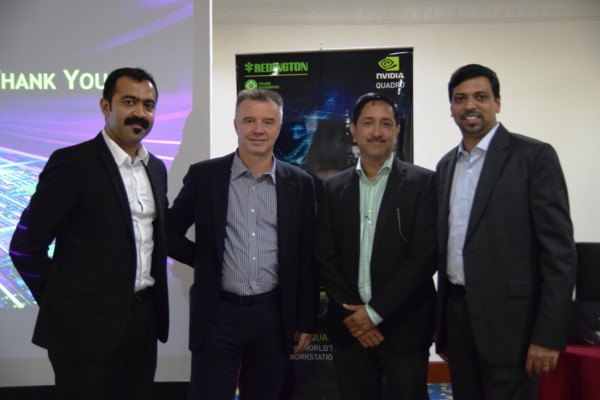 PNY Technologies has announced the appointment of Redington Gulf as part of broadening the distribution network for its NVIDIA Quadro graphic cards.
"PNY is confident that our partnership with Redington as the broad line distribution partner and Mediasys as Project partner will not only help us increase our geographical footprint and market share in the Middle East region but will also help us to continue our leadership position in professional graphics solutions in the region," said Jerome Belan, CEO, EMEA, PNY Technologies.
Under the agreement, both Redington and Mediasys will promote PNY's range of professional graphic solutions to professional users looking for high quality, performance and long life cycle, architects, game creators, video, cinema, animation designers and industry designers to name a few.  The distributors will plan regular road shows and training seminars for its channel partners across the region.