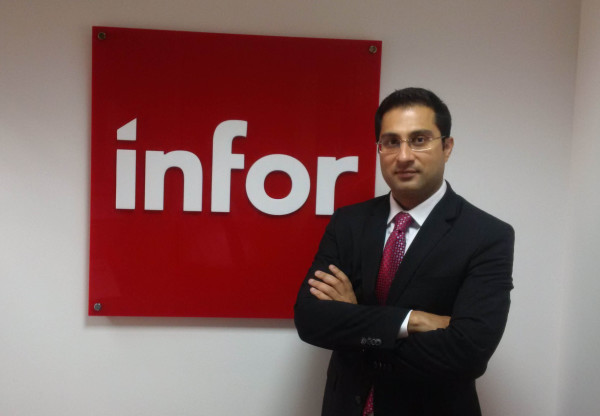 Infor, the industry cloud company, today announced that Polaris ESL has joined the Infor Partner Network (IPN), a selective group of channel partners that re-sell and service Infor's leading business application software.
Polaris will focus on selling and supporting Infor LN , PLM and Infor ION solutions throughout the UAE, Bahrain, Qatar, Oman, Saudi Arabia, Egypt, Lebanon, Bahrain and Kuwait.
Through the appointment of Polaris, Infor expands its coverage in the Middle East, enabling the company to focus on key industries including: industrial manufacturing, distribution and general business.
Jitin Goyal, Chief Executive Officer, Polaris Consulting and Services, said, "Our partnership with Infor is an important aspect of our digital transformation capabilities. The new Infor Xi platform offers many innovative features and has deep industry specific applications, which is exactly what our clients are demanding. Together Polaris and Infor offer world-class solutions for organisations pursuing a digital transformation strategy."
On their behalf, Vibhu Kapoor, Senior Director, Channels Recruitment and Enablement, Infor, said, "The Infor Partner Network continues to help our partners rapidly build profitable and sustainable businesses around Infor applications. Through the IPN program and innovative product developments like Infor ION, and Infor Xi together with out-of-the box industry-specific functionality, Infor partners are armed with superior products and support to help them win deals and grow their revenue. With strong double-digit YoY growth in the Middle East, the channel remains among Infor's fastest growing segments."