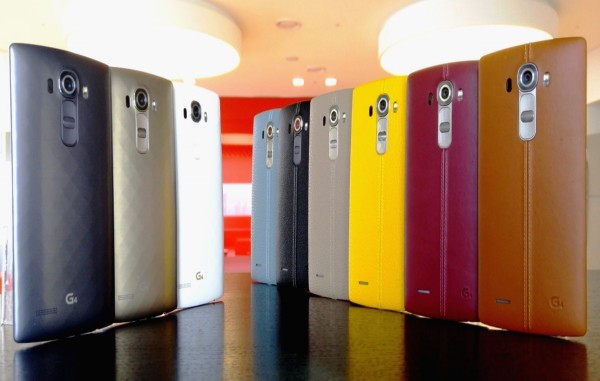 Qualcomm Technologies will be powering LG's latest flagship smartphone, the LG G4. The new smartphone is the first to feature the Qualcomm Snapdragon 808 processor with X10 LTE, along with a broad set of mobile features from advanced camera, graphics and audio to enhanced connectivity and location, delivering breakthrough user experiences.
The Snapdragon 808 processor with X10 LTE, featured in the LG G4, is equipped with the 12-bit dual ISP technology, the LG G4 camera offers to produce crisp images with life-like colour, texture and brightness, even in low-light conditions. The LG G4 is also the first smartphone to use sensor-assisted positioning with Qualcomm IZat technology, which combines positioning data from satellites, WLAN and a variety of sensors already integrated into the LG G4 to provide accurate pedestrian navigation even in most challenging urban environments and inside buildings.
It has a quad HD display which is supported by the latest Qualcomm Adren 400 series GPU. The LG G4 also offers video recording with the ability to capture content in 4K, made possible by the Snapdragon 808 processor. The Snapdragon 808 processors' four-channel processing and audio-capture technology allows LG G4 users to easily record clearer video sound, even in noisy environments. Based on internal testing, the LG G4 has more than a full day of battery life.