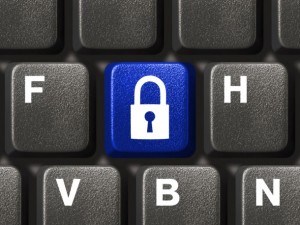 UAE-based value added distributor Shifra aims to leverage increased investments in IT security in 2012 to expand in business in the region, as regional demand for security solutions rises with many regionally firms citing security as one of their top IT priorities this year.
A recent survey conducted by IDC among CIOs in the Middle East shows 70% of top IT executives in the region see security as a top critical concern of business organisations, and where most of the IT budget spending will go.
In anticipation of the demand, Shifra announced it has been appointed as the MENA partner of Centrify Corporation, a provider of security and compliance solutions, thus boosting its portfolio of IT security products to support is regional expansion. The partnership will be formally launched at GITEX 2012.
In addition to security and compliance solutions from Centrify, Shifra will showcase security products and solutions from Gemalto, a provider of end-to-end security solutions including online authentication, digital IDs and secure e-banking; Stonesoft, an innovative provider of integrated network security solutions; as well as products from encryption specialists InfoGuard.
Shifra will also be showcasing next-generation security software solutions from OpenTrust which are designed to help today's enterprises meet complex security challenges and establish agile, end-to-end trusted IT infrastructures, the company said.
"With increasing awareness for information security and the increase in cyber security attacks in our region, demand for securing customer environments and centrally managing it to give visibility of who did what on the network has become a priority," said Ahmad Elkhatib Managing Partner, Shifra.  "We are delighted to present, for the first time, our world-leading suite of IT security products and solutions in GITEX, where thousands of IT decision makers will no doubt be on the look-out for top-notch security products from vendors and distributors."