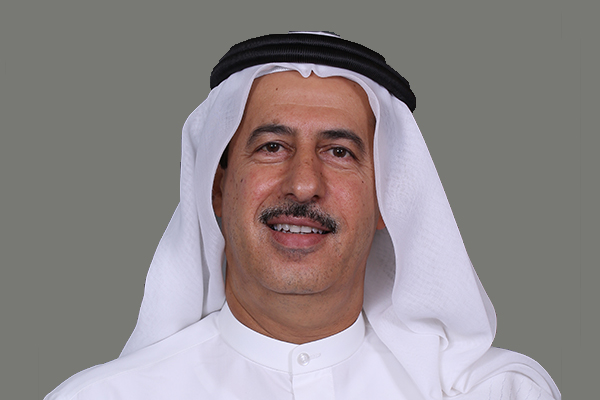 Smartworld recently announced the appointment of Abdulqader Obaid Ali as the new Chief Executive Officer.
Obaid Ali brings with him three decades of experience across various fields including IT, quality, HR, construction and audit.
Through his appointment, Obaid Ali is expected to bring innovative solutions to serve and to leverage the success of Smartworld to further strengthen its position in the telecommunication infrastructure industry.
Apart from his association with Smartworld, he has also worked with two key industry players in the Emirate, namely DUBAL and Dubai World. In 2011, he was awarded the prestigious Kano Medal Excellence Catalyst. He led the Arabisation projects such as Certified Internal Audit CIA Certification and the 'Sawyer's Guide to Internal Audit'. He also founded and chaired the Ideas Arabia, which is dedicated to innovation with the core emphasis on Suggestion Reward Programmes.
With Obaid Ali at the helm, Smartworld is aiming to provide innovative technology solutions that will enable digital economic growth in the Gulf, Middle East and Africa.